Peace Of Mind With These safety Precautions
Such As Sanitizing And Hand-Washing That Keep Your Child Safe Every Day
Preschool & Childcare Center Serving Parker, Colorado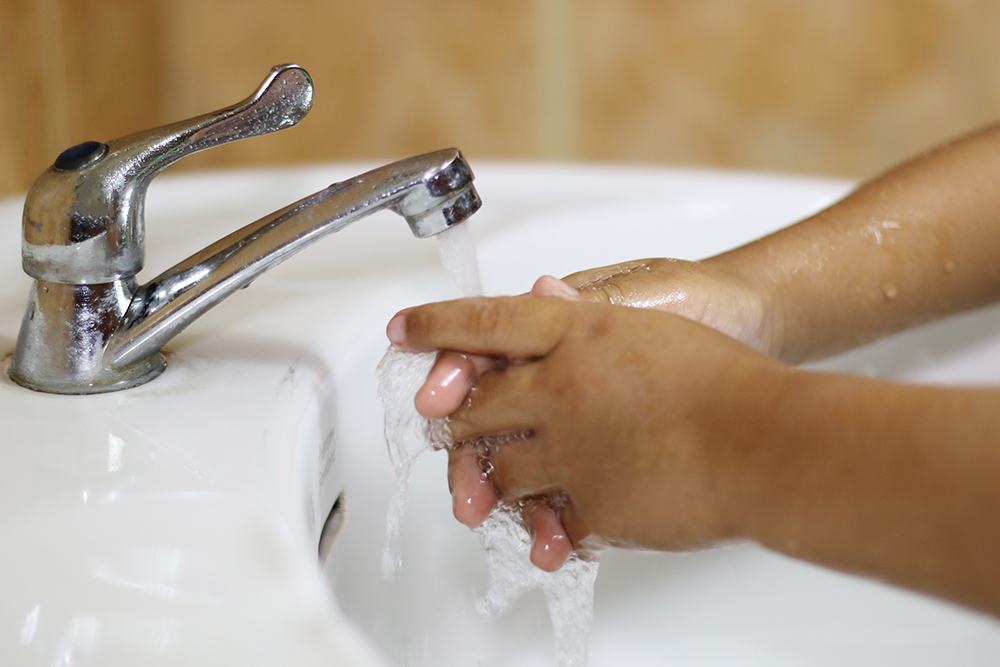 Frequent Handwashing Kills Surface Germs
Handwashing upon arrival and at every transition point for children and staff keep busy hands germ-free. Multiple hand-sanitizer dispensers are at the ready throughout the facility for added convenience, keeping your child's spaces clean.
Temperature Checks Track Symptoms
At the top of the day, adults and children get their temperature taken to ensure no one has a fever so your child's spaces stay free of potential risks.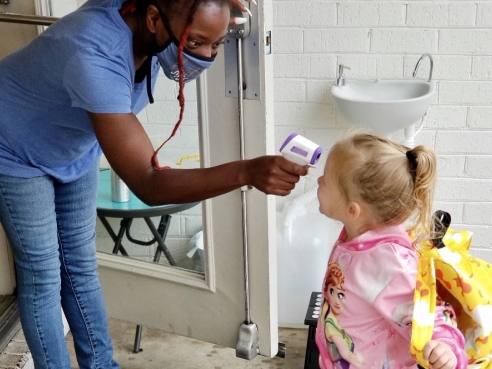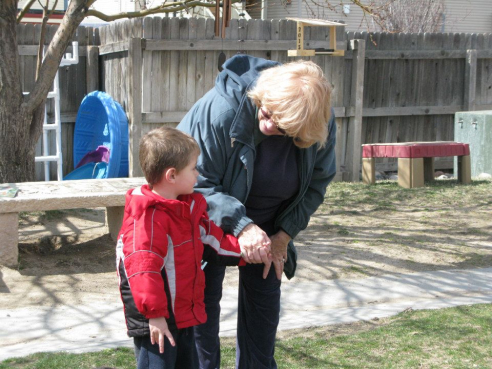 Limited Entry Decreases Unnecessary Exposure
Limiting school access to students and teachers only ensures your child's spaces free of unnecessary traffic, decreasing the risk of exposure.
Increased Cleaning And Sanitizing Supports Health
Increased cleaning and sanitizing of all equipment, and high-traffic areas, along with daily washing of bedding, keeps your child's items and spaces germ-free.