Experience Montessori Excellence
Uplifting Families And The Community Since 1987
Preschool & Childcare Center Serving Parker, Colorado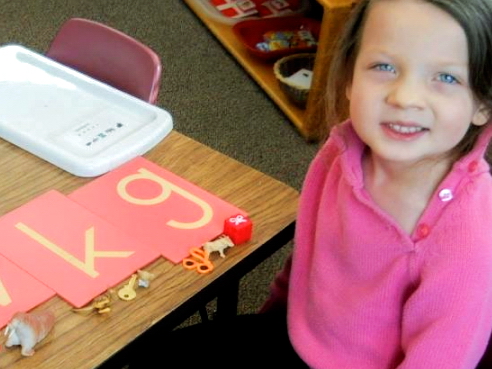 Carving A Brighter Future By Nurturing Your Child's Talents
Thanks to a global approach that nurtures independence, graduates know they can: Bring World Peace, Save the Planet, Find the Cure, and Be an Entrepreneur, impacting the future with their bright ideas and creativity.
The Only Parker PreK Affiliated to the American Montessori Society
The approach powered by Dr. Maria Montessori remains a world-renowned way to raise focused, problem-solving minds with Montessori materials, mixed-age classrooms, and certified Montessori teachers who deliver unforgettable early childhood experiences.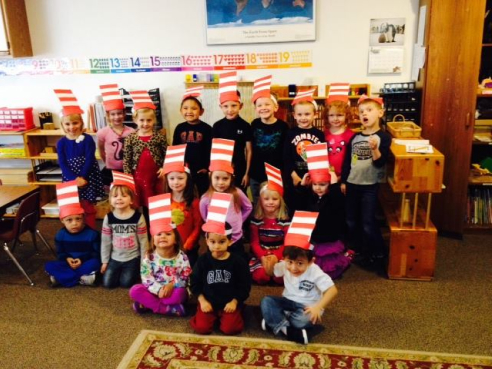 Fueling Independent Thinkers, Our Mission Is:
To instill a passion for lifelong learning by cultivating the inspiration to question and challenging our students to achieve academic success.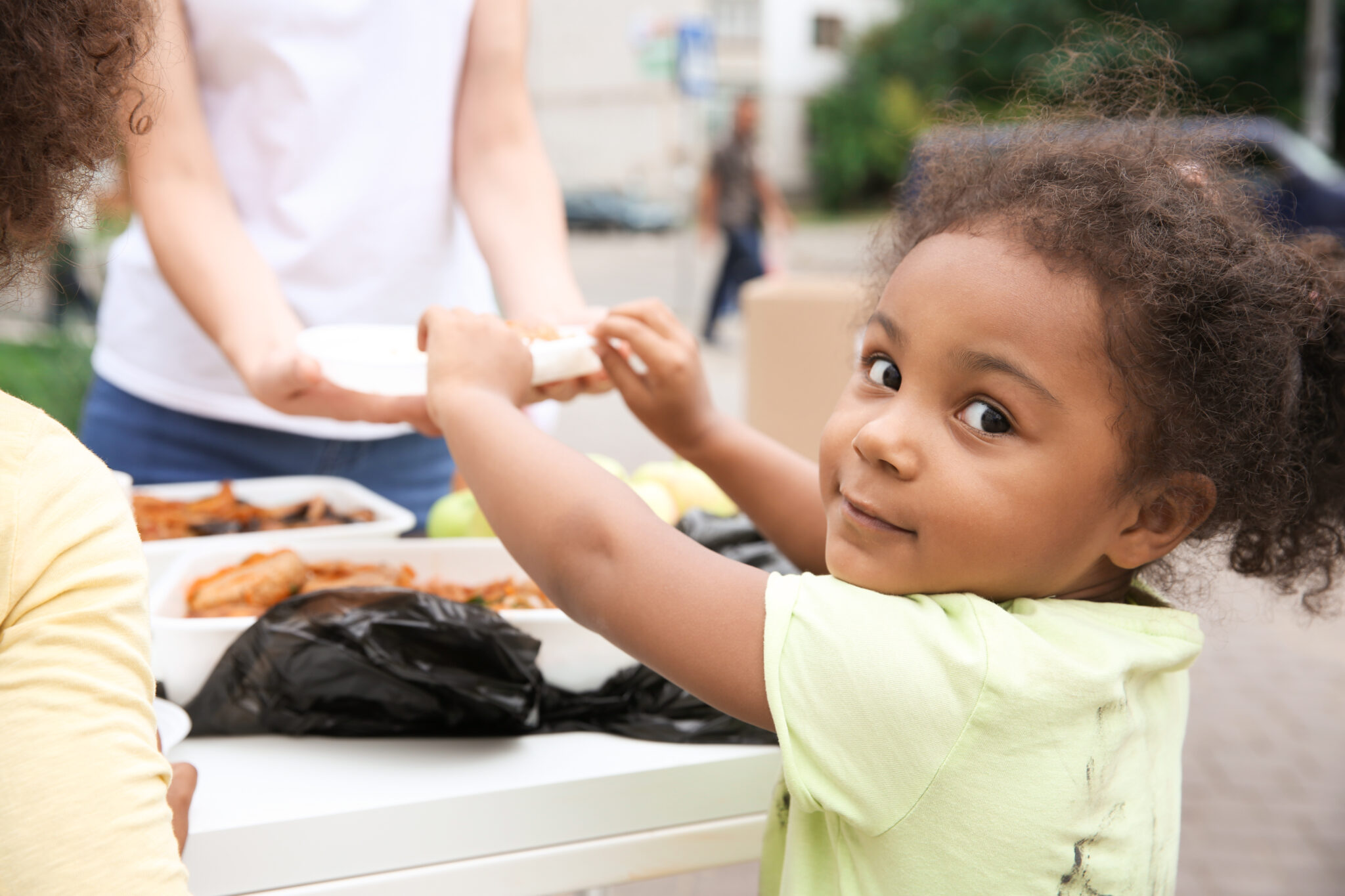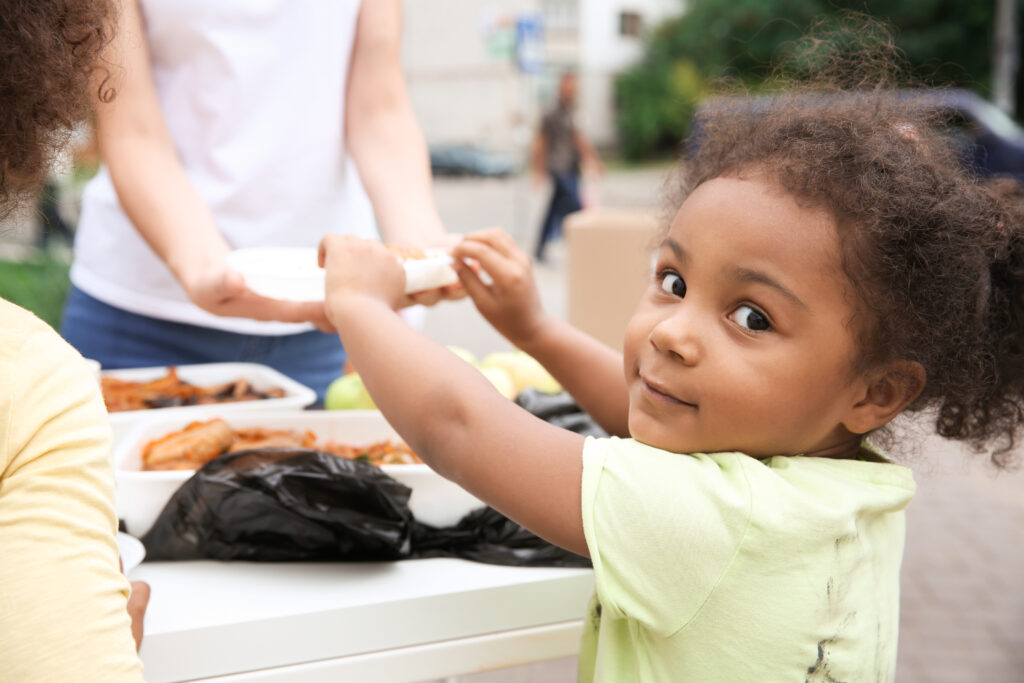 Empowering Your Child With Opportunities For Giving Back
Fostering the joy of giving, your child grows confident knowing they can help with events and initiatives when they take part in:
Proud To Carry The "Best Of The Best" Crown
Voted "Best Of The Best" preschool in Parker 10 years since 2013, so you know your child enjoys a top-rated home away from home where certified Montessori teachers deliver exceptional care in a safe, clean environment families love.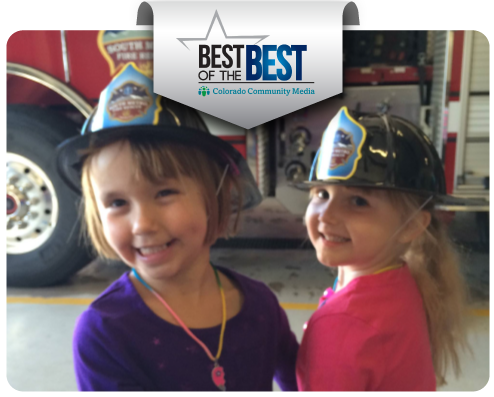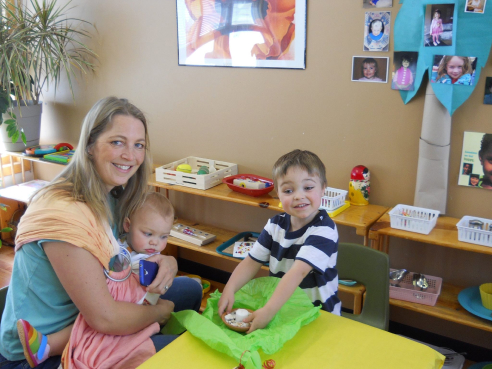 Extending Support To Parents Helps The Whole Family
Parenting courses and a parenting library put you in touch with the latest resources and information on early childhood development and parenting strategies, helping you do your best as your child's first teacher in life.