A Summer Of Fun And Learning Excitement
New Friends, Continued Learning, And The Best Care For Your Child
Summer camp | 16 months – 6 years | Serving Parker, Colorado since 1987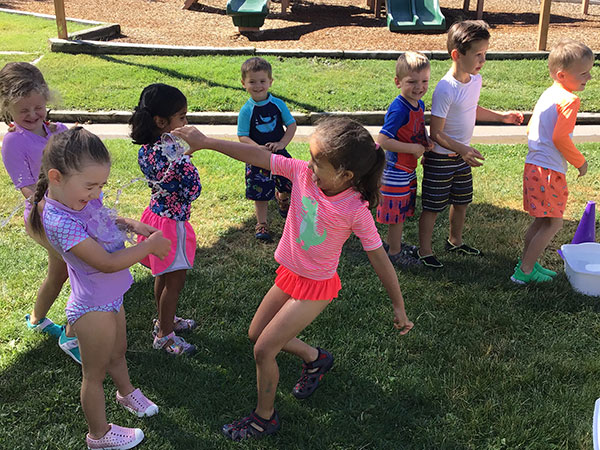 33 Years In Business Means A Fun, Promising Summer
Your child experiences an unforgettable summer full of excitement. Your child's environment is safely nurtured, and involved in fun activities every day is something you appreciate during the summer season.
Exciting Summer Learning With Montessori Teachers
Your child spends their summer learning and discovering new and exciting things, all led by experienced teachers who love what they do. Environmental sciences, bugs, plants, habitats, ecosystems, organic gardening, geography, and map studies are a few areas of study.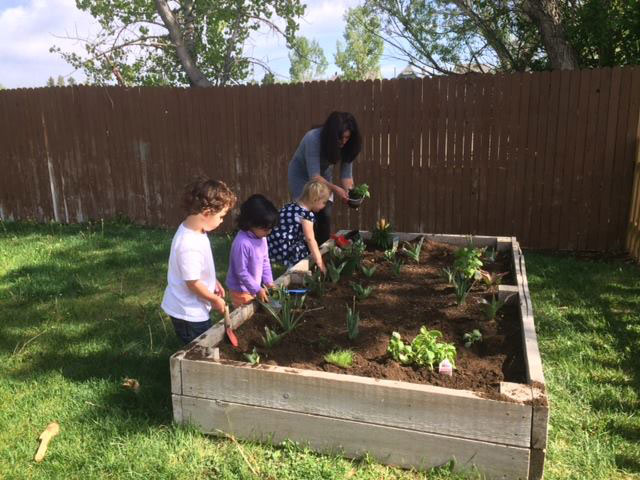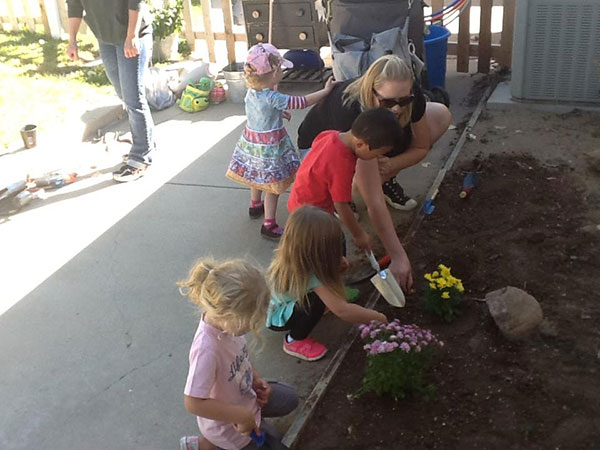 Nature-Play Empowers Them To Explore Daily
This summer, your child gets to interact with the outdoors and learn in the process. Access to the garden, a stimulating playground, and the natural outside elements give them a summer of exciting play, new friendships, and unconventional learning.
Social-Emotional Skill Building Through Play
Summer is the perfect time to develop social-emotional skills within your child, preparing them for the next season of growth. They get to engage in activities and play and even learn to prepare themselves for the world.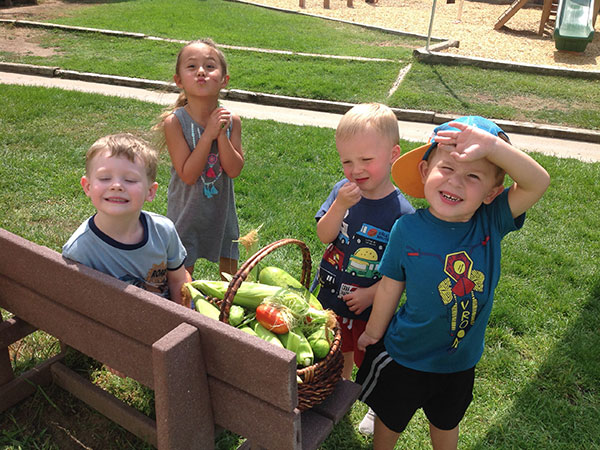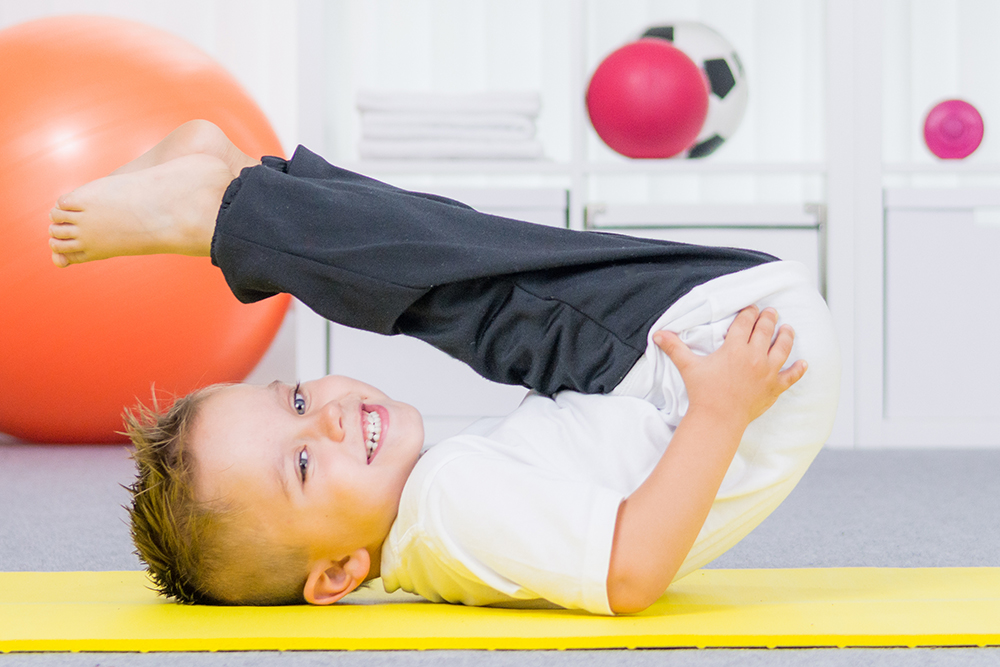 Build Motor Skills In A Thrilling Gym Space
The gym is a space where your child interacts with their peers and moves around daily, keeping them physically fit, developing their motor skills, and helping them to interact with their classmates through free play.
Endless Activities, Fun, And Enrichments They Love
Your child has daily activities like arts and crafts, sensory exploration, field trips, water play and games, outdoor sports and games, nature walks, board games, and splash games that they always look forward to.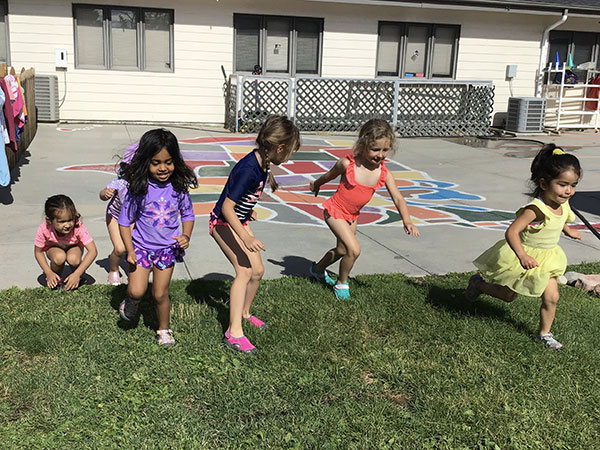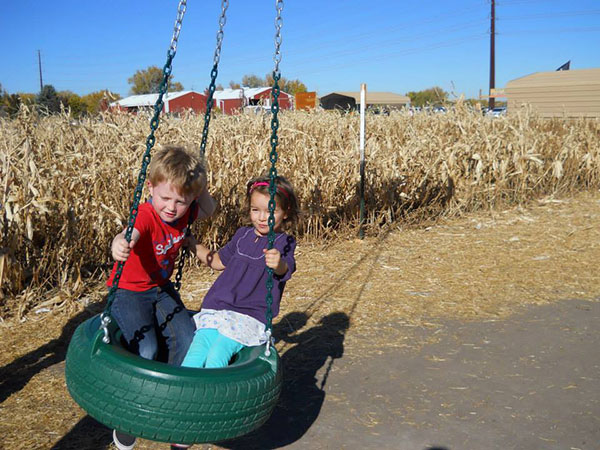 A Summer Of Award Winning Care
Winning the Best Daycare in Parker means your child is sure to have a fantastic summer full of play, learning, activities, and new friendships that they remember far after summer is over.
Special Promotion: Receive $50 Off Of Your Application Fee - Ends May 1st!
Frequently Asked Questions
Four two-week sessions are available for both full and half-day programs.
Half Day Camp Activities
Montessori organized classrooms
Art activities and crafts
Sensory Exploration
Field Trips
Water play & games
Outdoor sports & games
Creative Interactive projects
Weekly Nature Walk
Full-Day Camp Activities
Everything on the Half-Day Camp agenda plus.
Splash days (Wed, Fri)
Crafts and story time
Board games
What Our Parents Are Saying...
Kick-off your child's incredible
early learning journey