Children Build Independence Through Self-Directed Play
A Space For Your Child To Move Freely, Learn, Interact, And Build Skills With Confidence
Older Toddlers | 2 ½ to 3 ½ years | Serving Parker, Colorado since 1987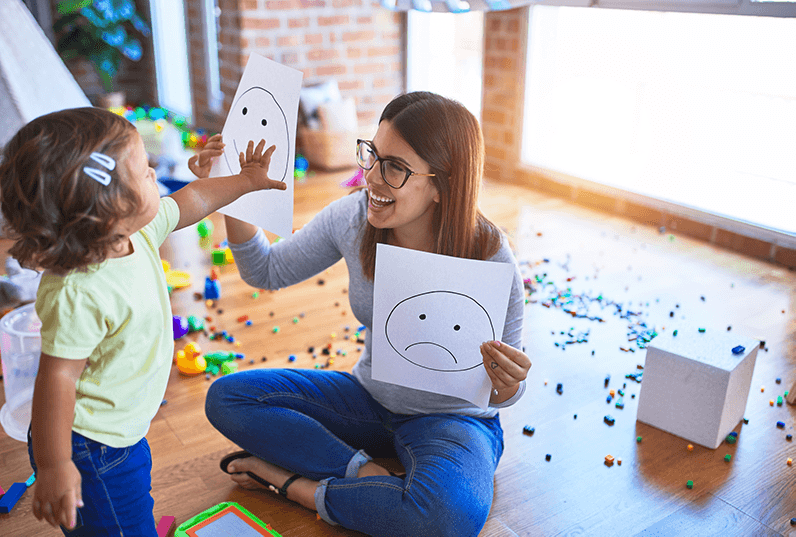 Build Confidence Through Positive Reinforcement
Your child develops in many different ways. Positive reinforcement as a class management tool helps them build their practical and social skills, resulting in a greater sense of self-navigation throughout life.
Connect With Nature Through A Beautiful Vegetable Garden
Time outdoors helps your child develop a healthy relationship with nature. They experience daily outside playtime with access to a sandbox and other play equipment, encouraging them to connect with the world around them.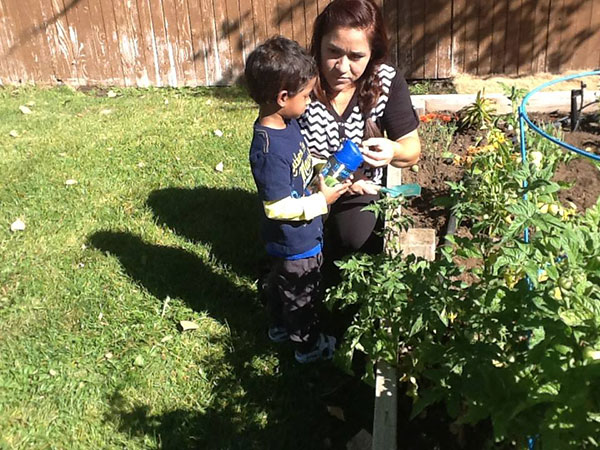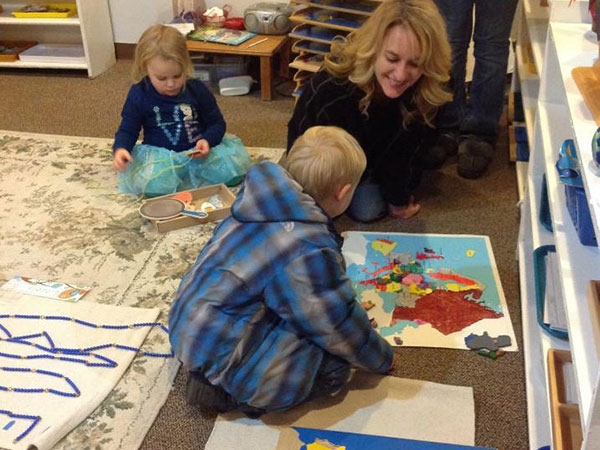 The Montessori Method Develops Strong Learners
The Montessori Curriculum educates each student with an individualized plan developed by an expert teacher. Plans are based on your child's demonstrated skills and abilities and cover essential subject areas, physical education, and fine arts.
Science Helps Build Cognitive Know-How
Your child experiences Science all around the classroom through observation, learning, and play. Exposure to subject areas like science and geography strengthens their cognitive skills and prepares them for future learning with a strong foundation.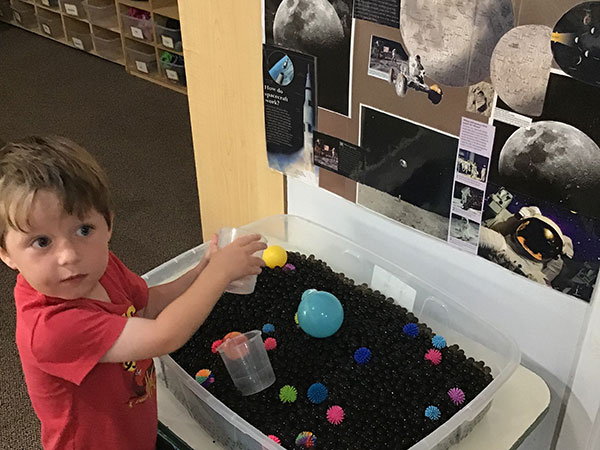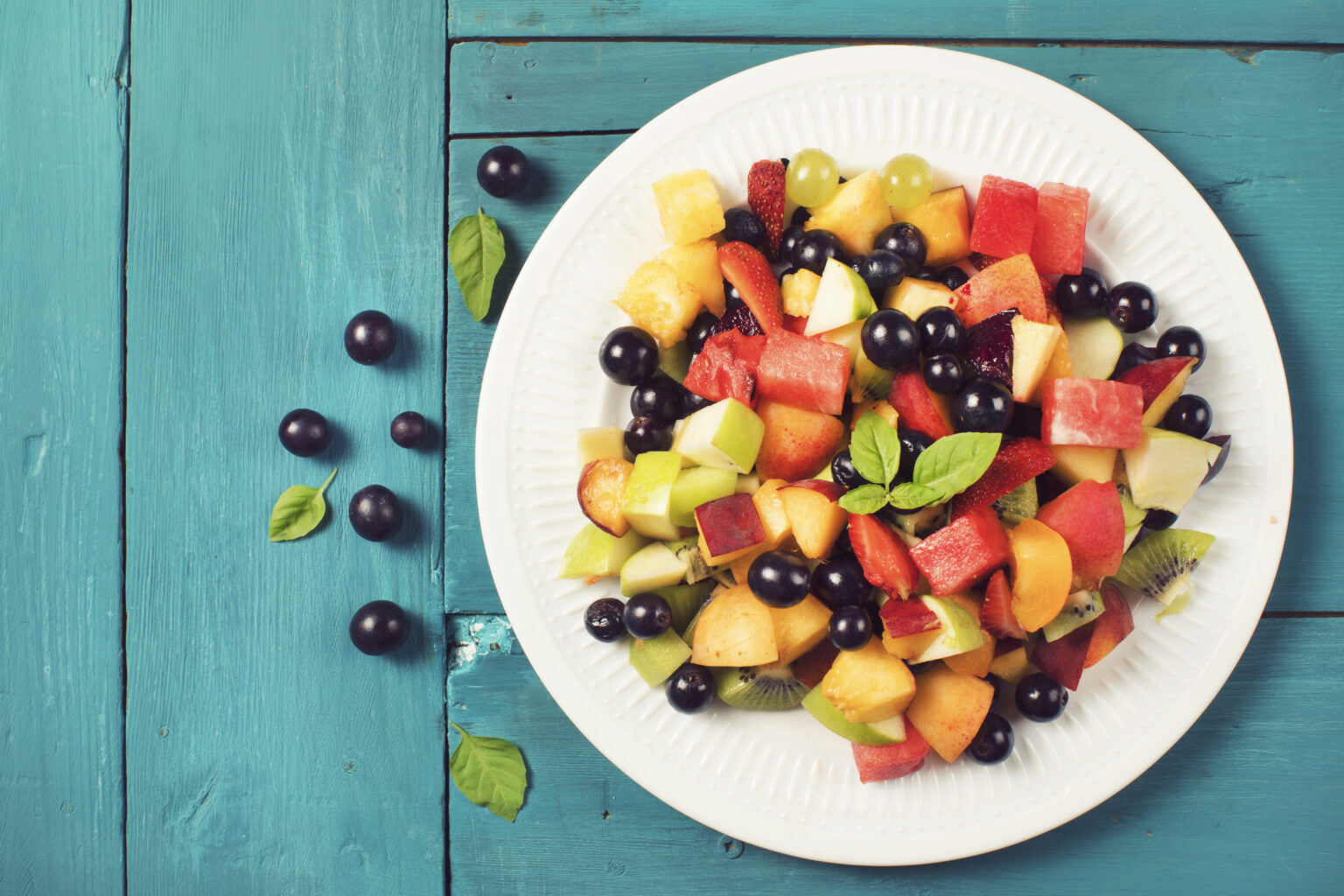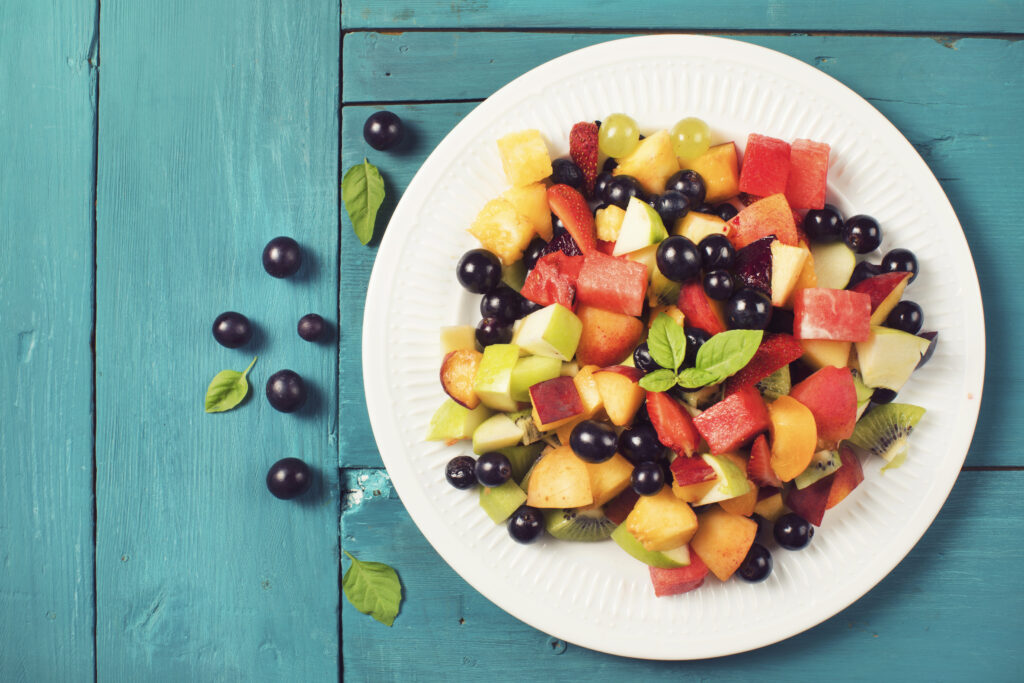 Empower Your Child With Healthy Food Choices
We believe in nourishing the brain and body, and encourage children to make healthy food choices. Children put together a plate that is nutritionally balanced and colorful, so that it stimulates their senses.
Plenty Of Space To Freely Move About
Children need space to move and play freely, and your child has an impressive physical space to move about and discover the world around. There's ample space for activities like Yoga and room for your child to gain independence and increase brain development.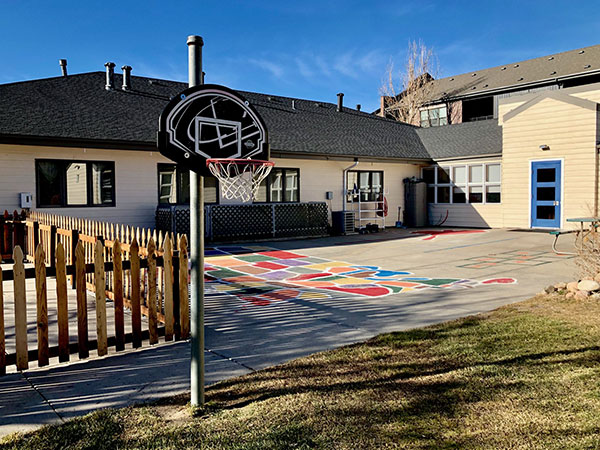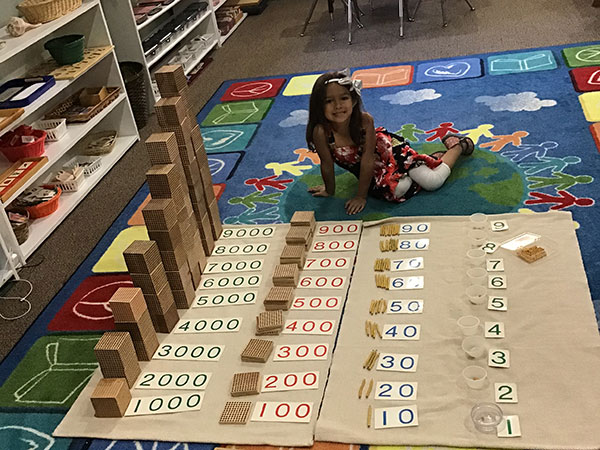 Classroom Materials That Engage All Their Senses
Your child has access to classroom materials that stimulate their senses, like cylinder blocks, the pink tower, the broad stair, and red rods. Children are experiential learners, and Montessori materials make learning concrete so that as they get older, they're ready for abstract learning.
Quiet Space That Promotes Independence And Learning
Give your child a chance to enjoy a quiet, comfortable, and large space where they can select a book and read. Children have opportunities to learn through experience and build their sense of self and confidence through being independent.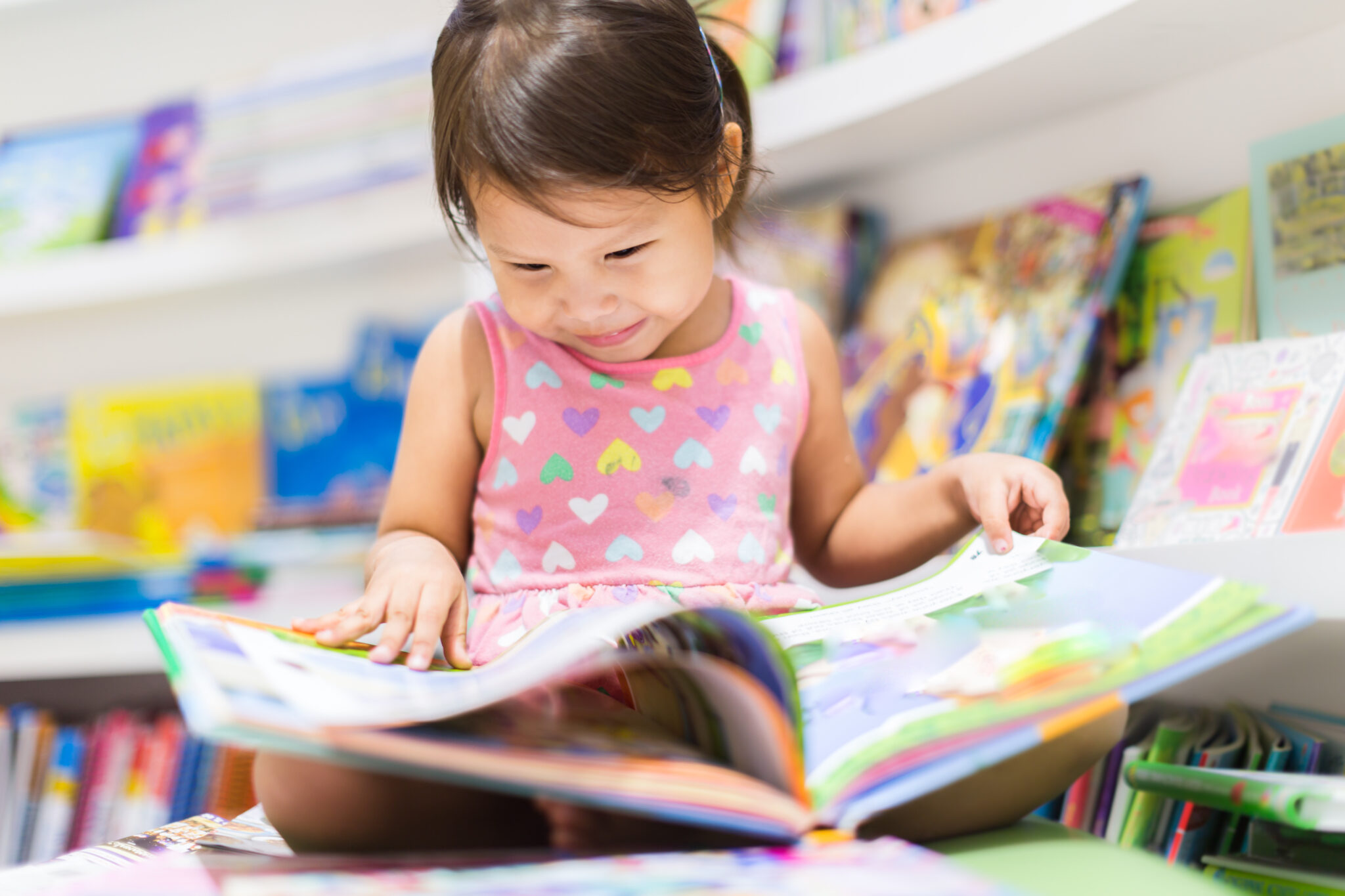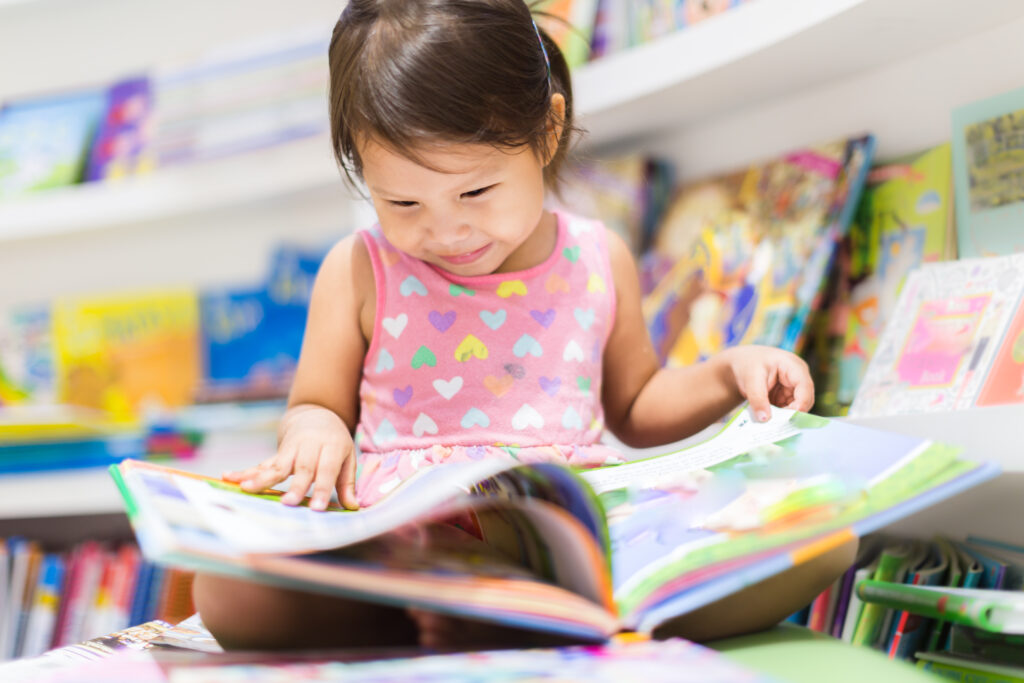 What Our Parents Are Saying...
Kick-off your child's incredible
early learning journey