Montessori Beginnings For Your Baby
A Nurturing, Caring, And Safe Space For Your Baby To Learn And Grow
Infants | 6 weeks - 18 Months | Serving Parker, Colorado Since 1987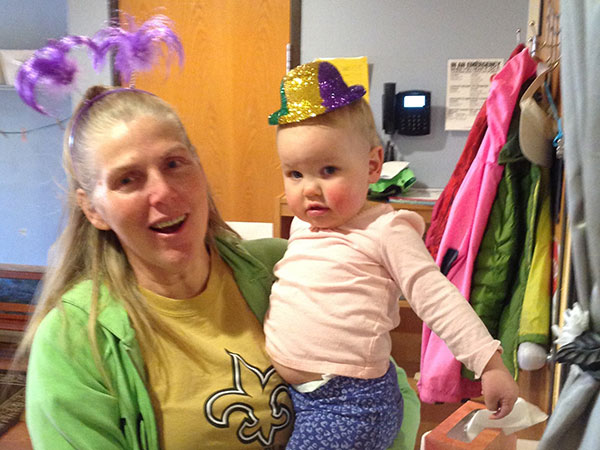 An Expert Montessori Caregiver For Your Child
Your baby receives reliable care from an experienced Montessori caregiver that helps make sure they feel secure and nurtured. We follow the child's schedule, which feels more natural to them.
The Infant (Nido) Room Is A Calm & Cozy Environment
A very large Montessori Nido room provides a warm, secure, and homelike environment to your baby so that they always feel in good hands and able to explore, grow, and discover the space around them.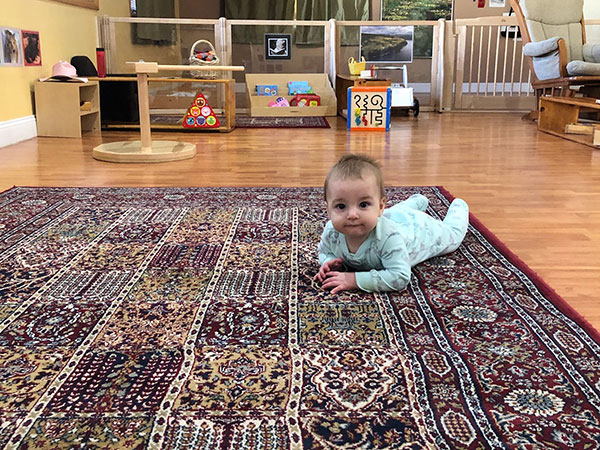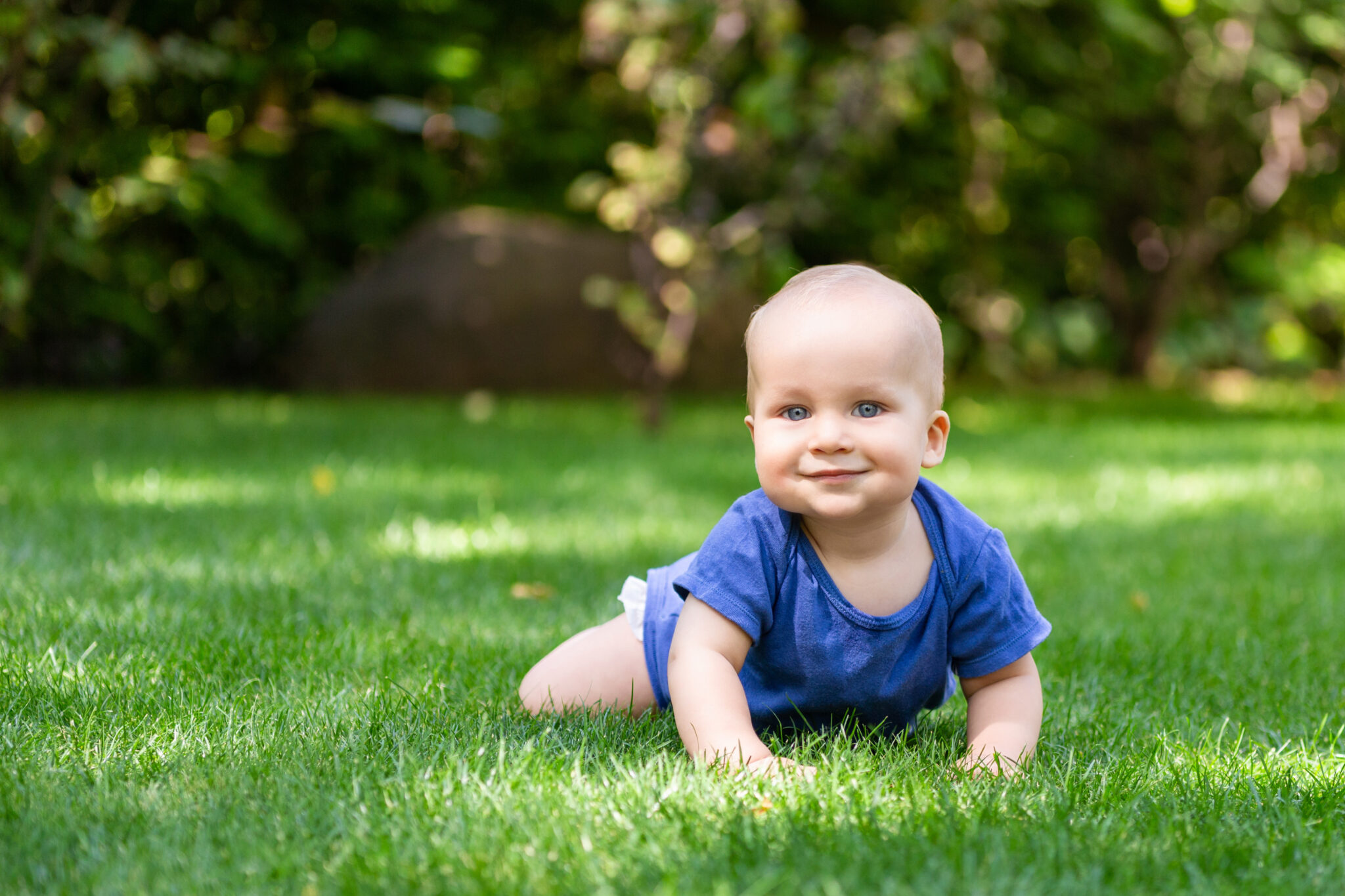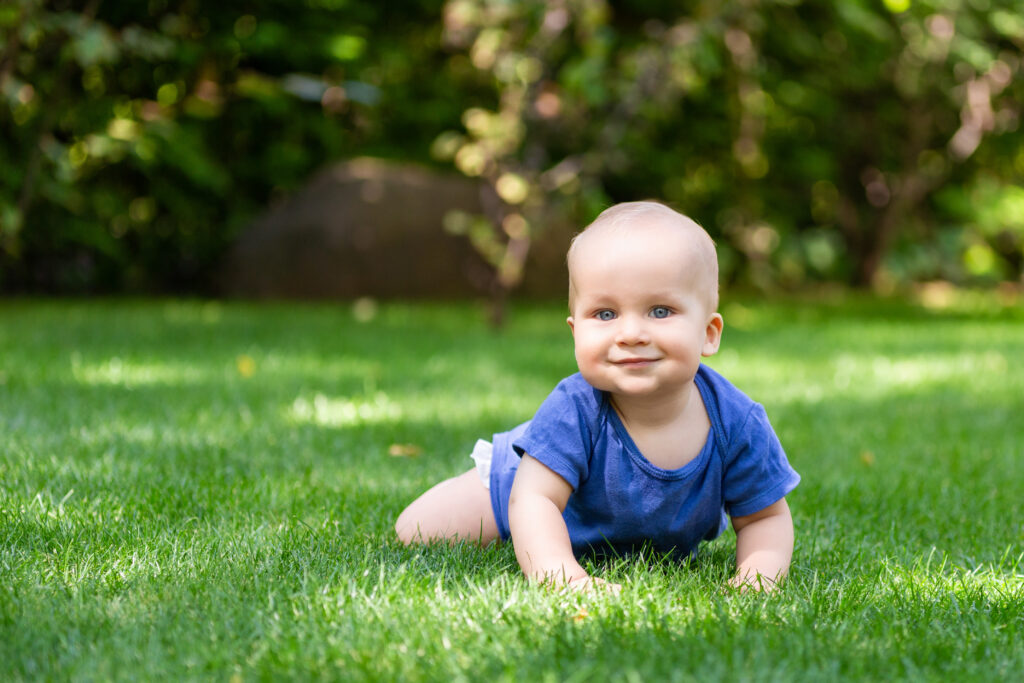 Nature-Filled Outdoor Play Happens Every Day
Your baby spends time in outside space with a garden, sandbox, and other materials. They go on nature walks that are ideal for development and learn about the world around them through exploration.
Ignite Learning With Sensory Materials
The classroom environment includes learning materials that stimulate the senses, support cognitive development, and develop both fine and gross motor skills through interaction and play.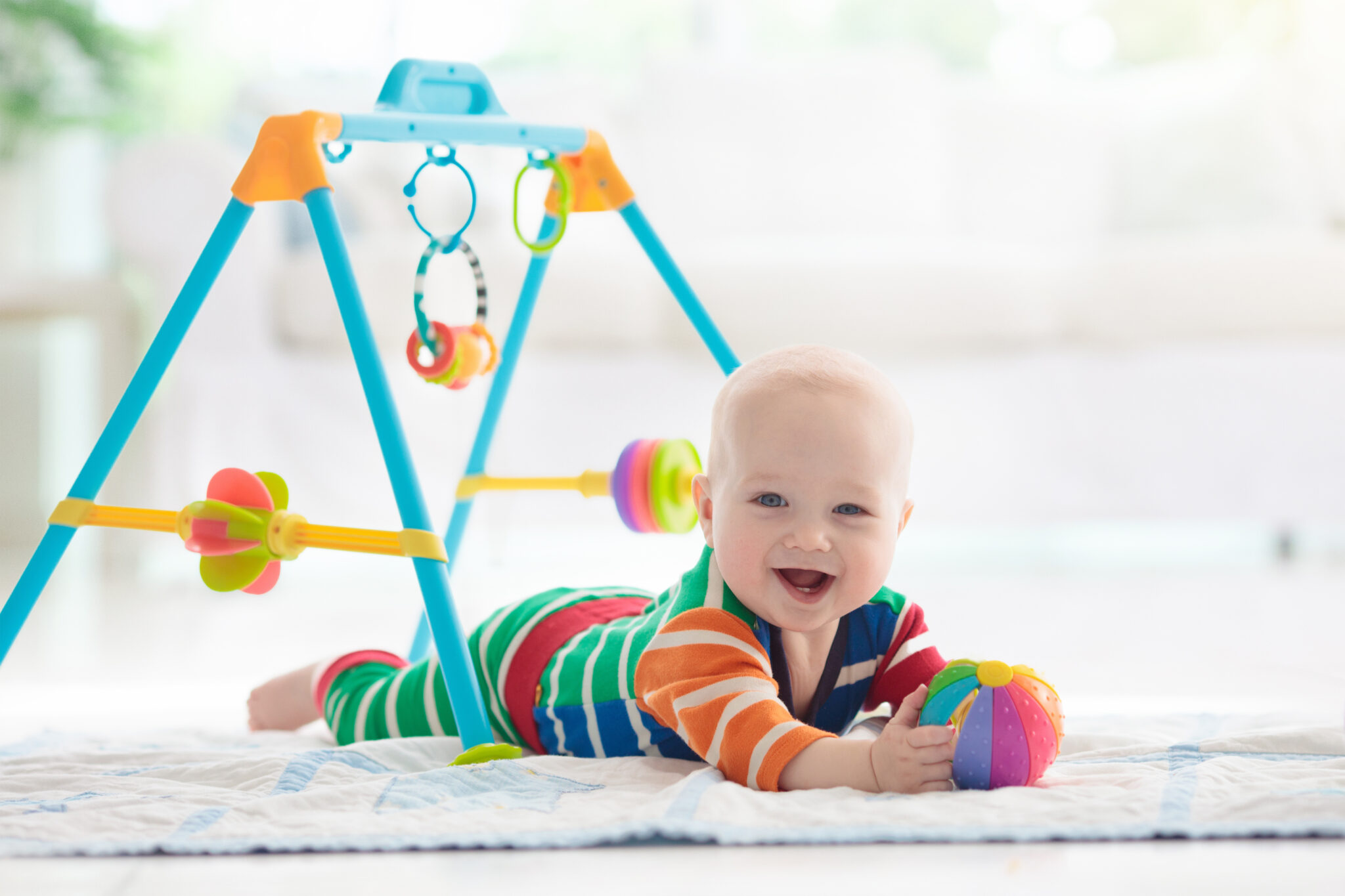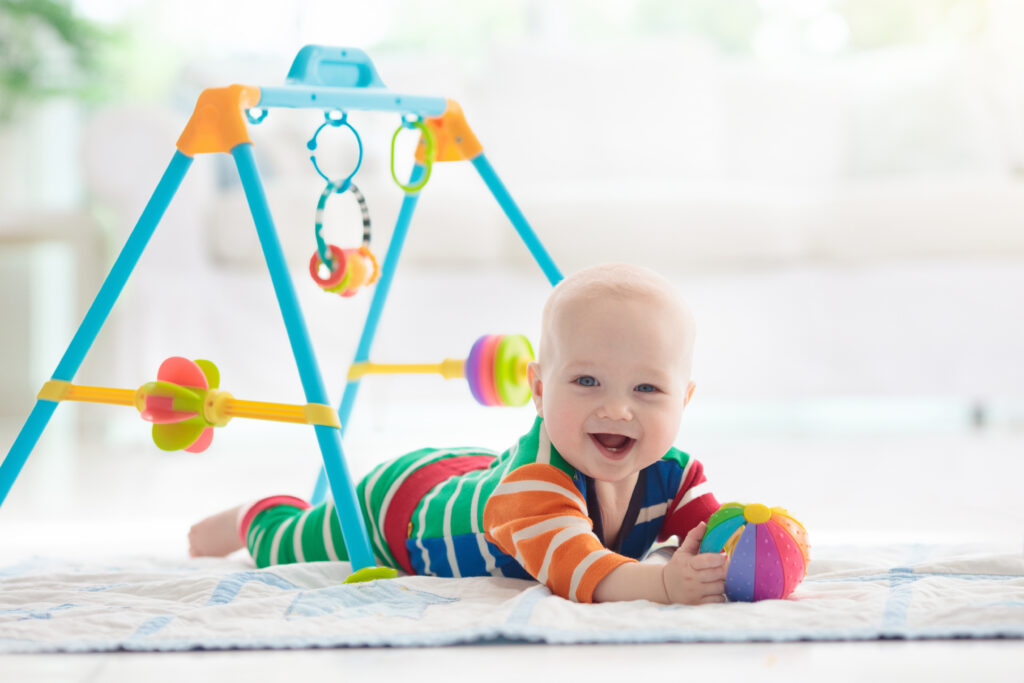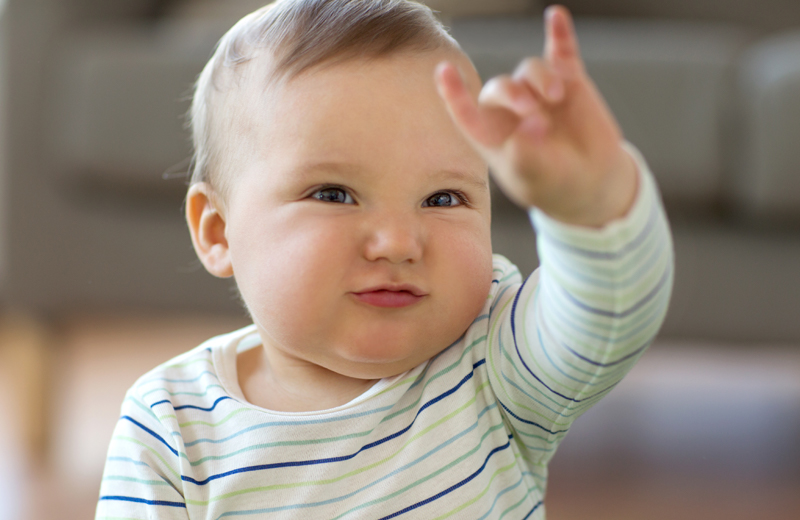 Jumpstart Communication Through Sign Language
Your baby learns sign language and other enrichments that strengthen their vocabulary and understanding of language. Through this, they practice different ways to communicate and express themselves which carries them throughout life.
Daily Song And Reading Time Enhance Learning
Exposure to songs, reading, and even foreign languages are part of your baby's daily routine, keeping them engaged and helping to develop their sense of expression and language art appreciation.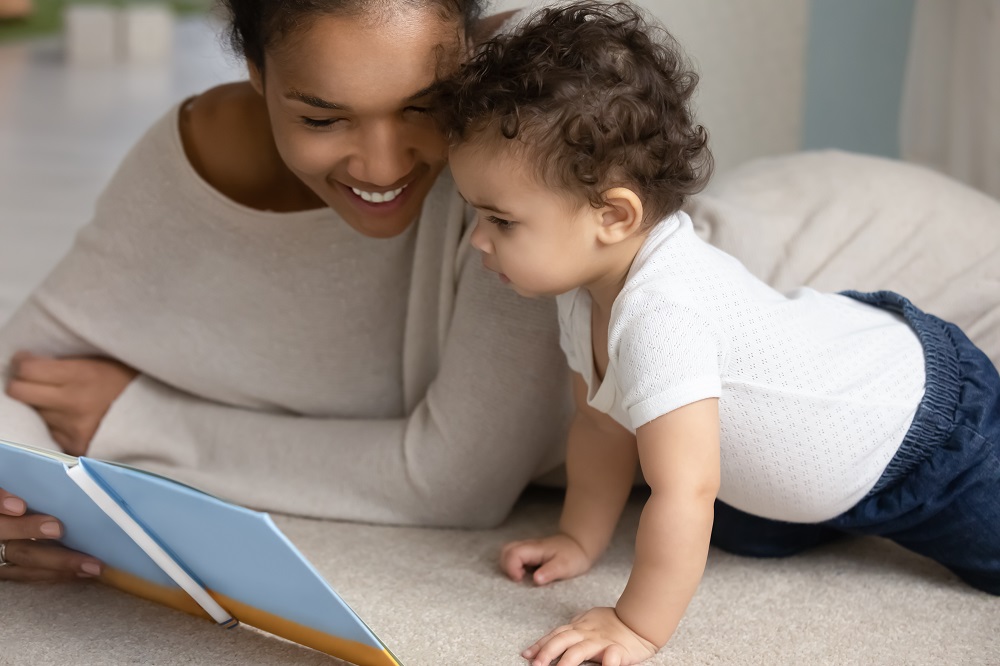 Frequently Asked Questions
The Infant schedule is customized to each child's individual development and needs. Each day includes:
Cuddling and adult interaction for trust-building
Language
Appropriate meals
Gross and fine motor practice- lots of tummy time and wiggling!
Singing and music
Nature Walks when weather permits
Rest and naps
"The first two years of life are the most important. Observation proves that small children are endowed with special [psychological] powers and points to new ways of drawing them out "literally "educating by cooperating with nature. So here begins the new path, wherein it will not be the professor who teaches the child, but the child who teaches the professor."
– Dr. Maria Montessori, MD
What Our Parents Are Saying...
Kick-off your child's incredible
early learning journey