Calling All Future Leaders!
A Montessori Environment Promotes Exploration And Develops Strong Thinkers
Primary | 3 to 6 years | Serving Parker, Colorado since 1987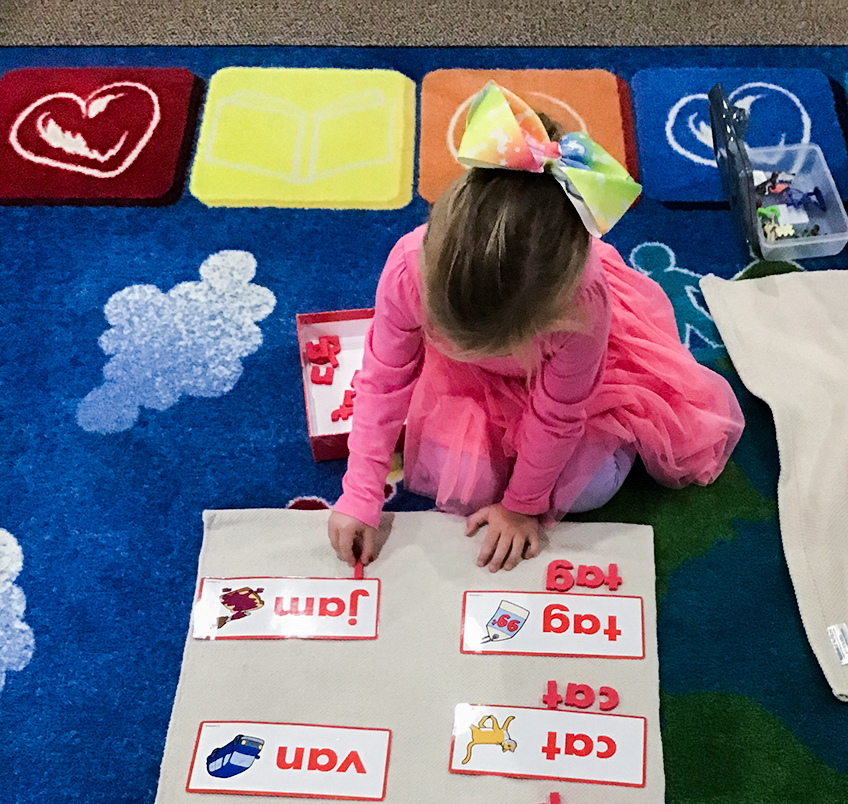 Why The "Absorbent Mind" Needs The Montessori Method
Young children at this age have an absorbent mind and are in a sensitive period where concepts can be absorbed easily if applied in the right environment. We create this optimal environment by providing them hands-on experience and opportunities for repetition that leads to myelination of the neurons, making neuronal pathways in their brain.
Our Montessori teaching materials are designed to:
Montessori Educates The Whole Child's Cognitive And Socio-Emotional Development
The primary class is a mixed-age classroom, with the unlimited possibility of learning, manipulating hands-on material thus making the learning more concrete. Our education sets a strong foundation and is an aid to life to bring out the maximum potential of each child.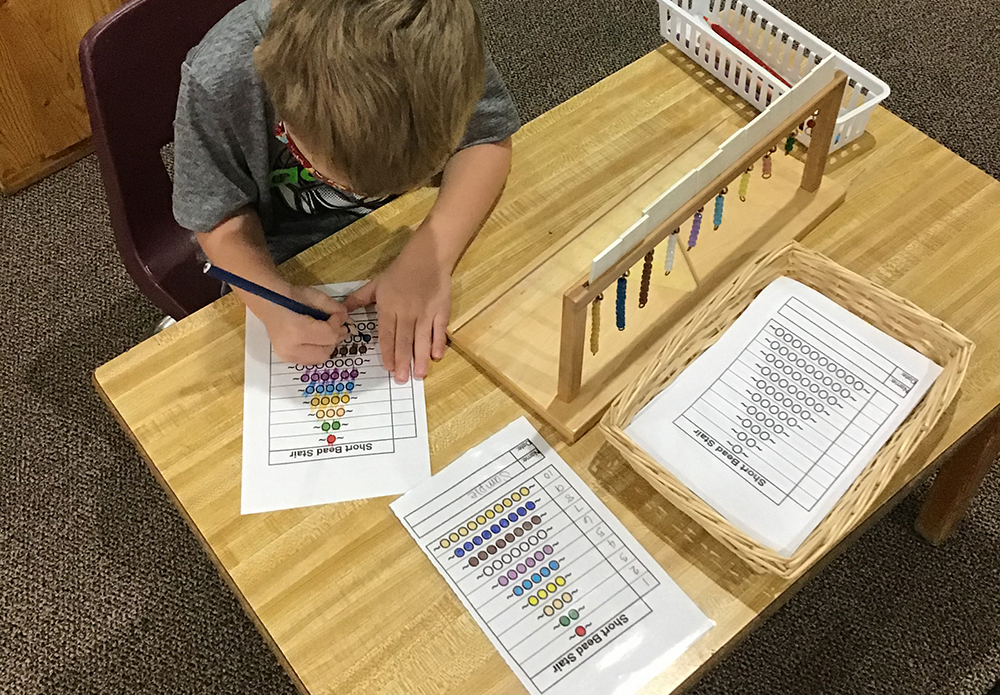 Our primary class lessons get them ready for more complex and advanced work by developing their concentration, hand-eye coordination, memory, and other skills in: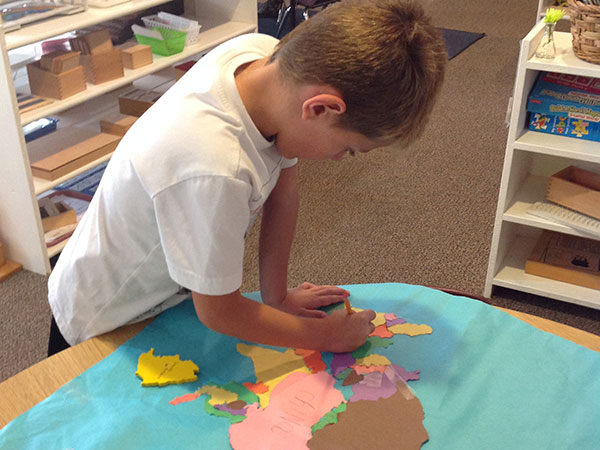 Individualized Learning With Montessori Practices 
Each student receives individualized lessons tailored to meet their developmental need, where we start them at their level and build up. Along with Practical Life, Language, Math, and foreign language, the child is exposed to the world around them through geography and science, thereby broadening their view of the world, sparking their curiosity for a lifelong love of learning.
Practical And Social Skills That Boost Their Confidence
Children develop practical skills through our practical life lessons and social skills through grace and courtesy lessons, building their independence, confidence, and interpersonal skills to prepare them for lifelong success.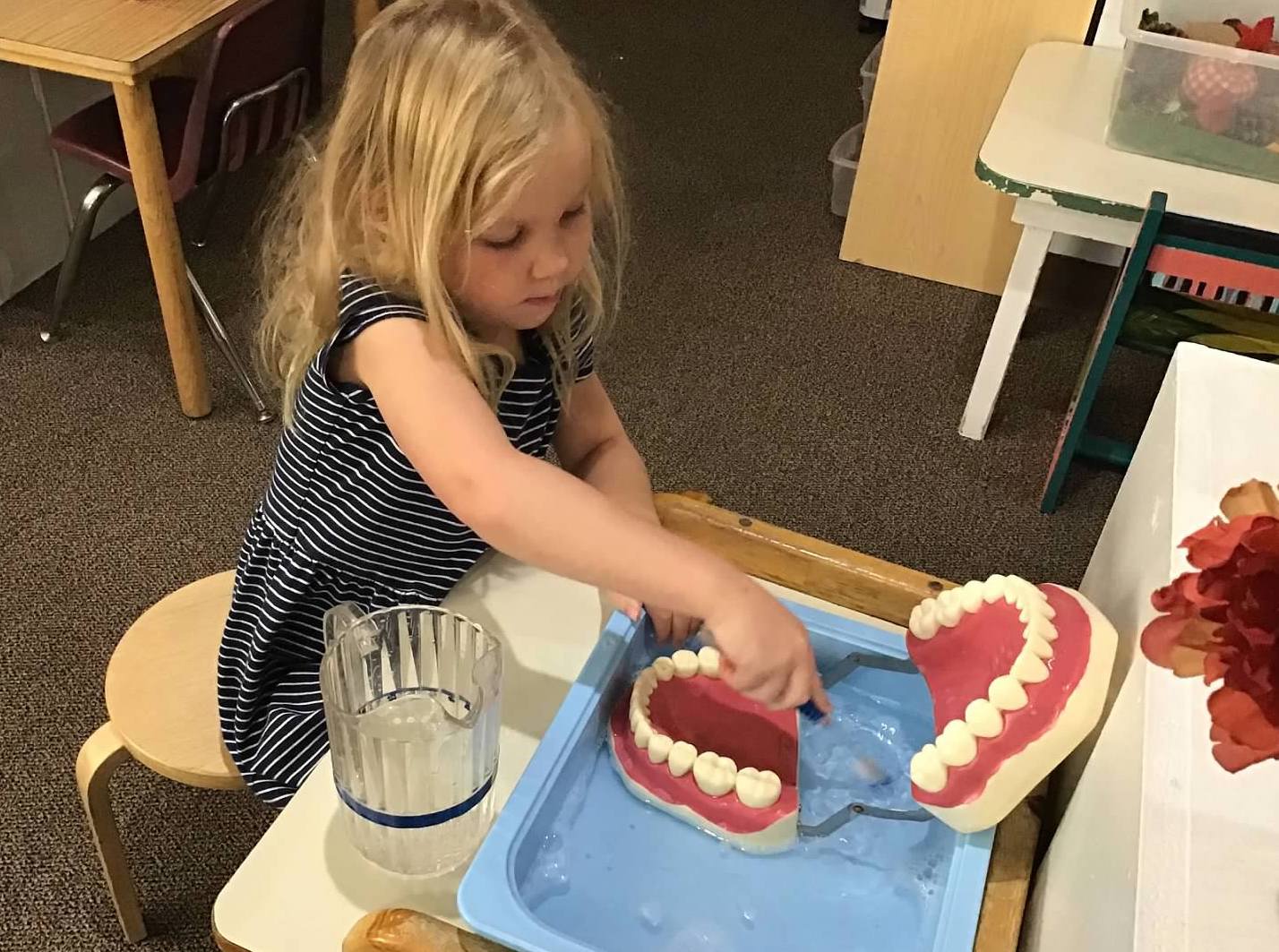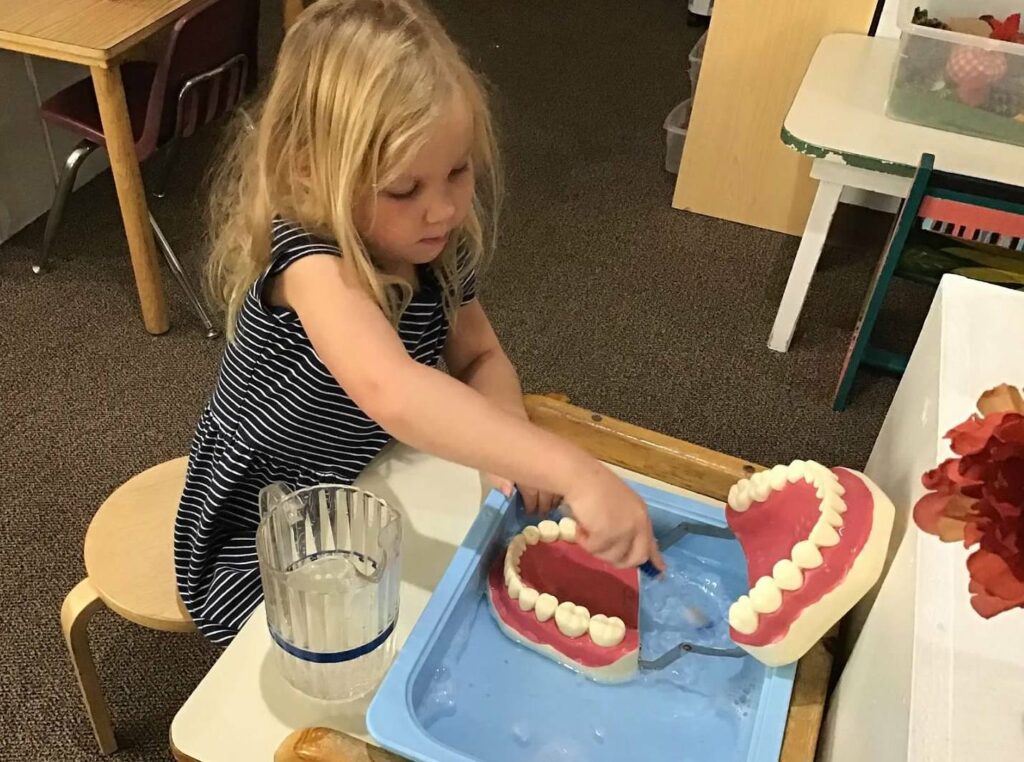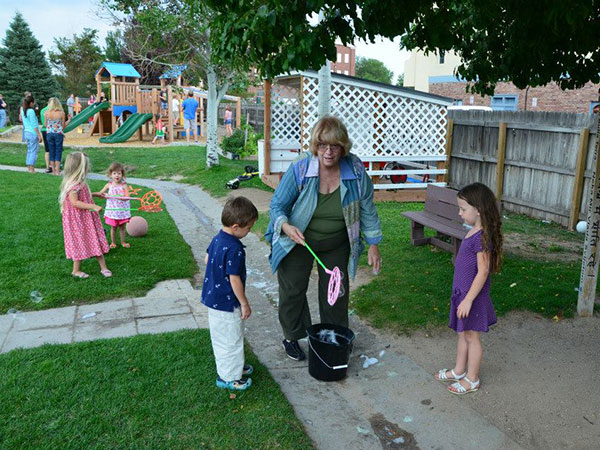 Essential Play In An Amazing Outdoor Space
Your child has ample time outside every day and plays with a thriving garden, a fun sandbox, and stimulating play equipment that gives them time to build friendships, increase energy, and even learn through play appropriate to age.
Creating Independence Through Healthy Food
Children have a community snack, shared by all, where children are exposed to foods they would not normally eat. They learn healthy food choices and they gain independence through participating in their mealtimes.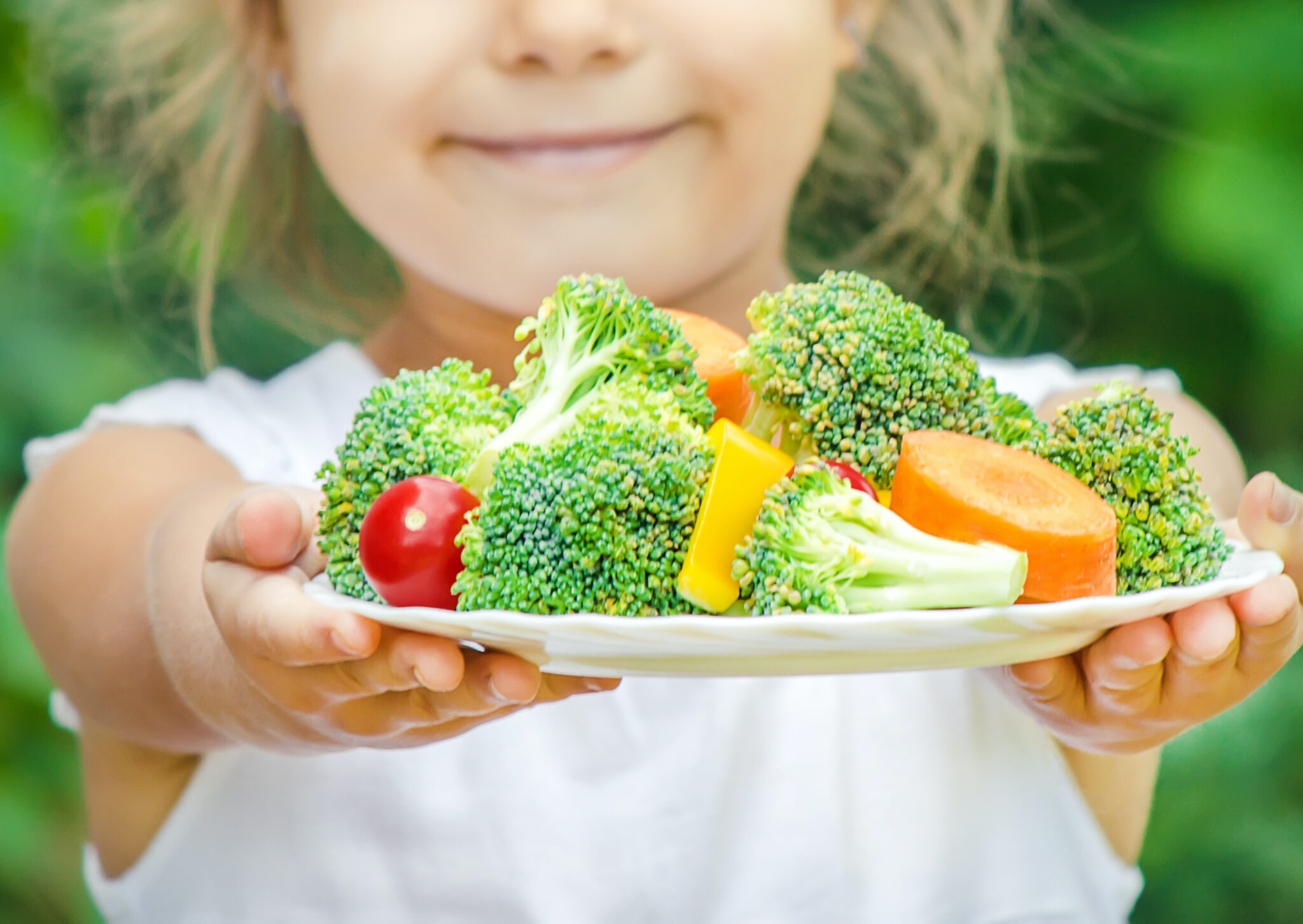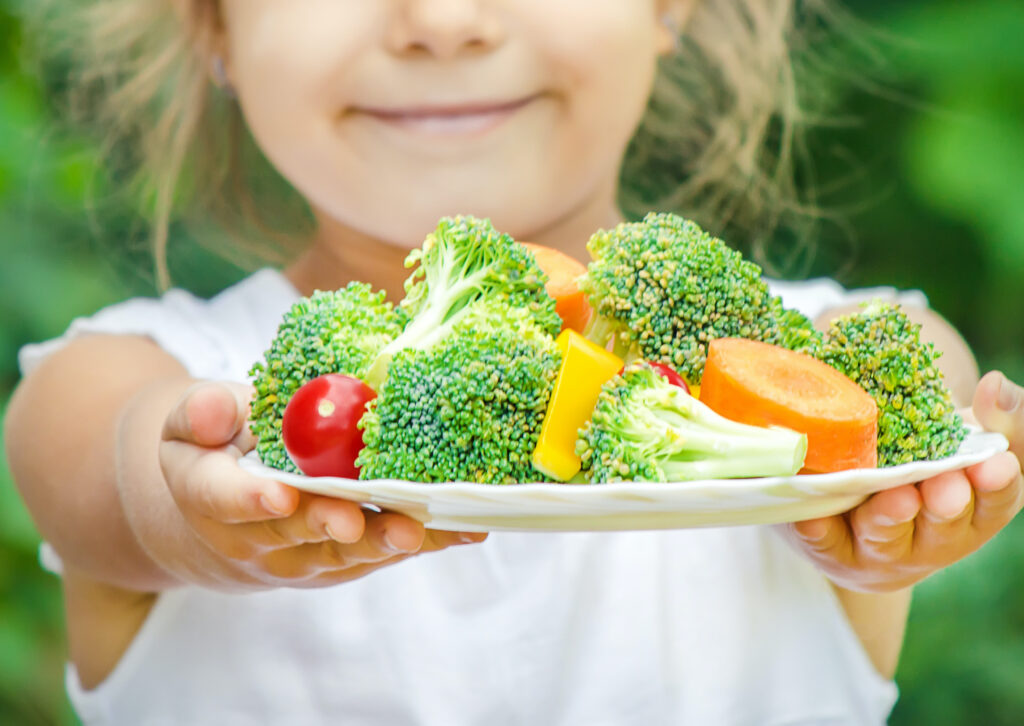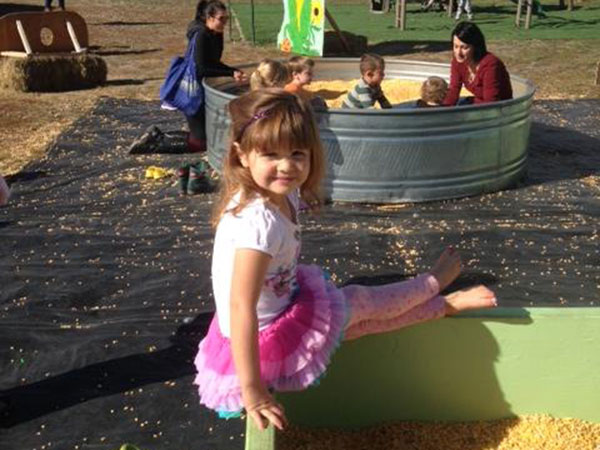 Large Space For Your Child To Move And Grow
Your child is in a spacious environment every day, allowing them to play, learn, and interact with their classmates. They gain independence and move around to stay healthy, maintain physical activity, and build agility.
Montessori Materials That Support Your Child's Learning
Your child enhances their vocabulary, strengthens their understanding of language, and builds social-emotional skills with classroom materials that empower them and keep them learning independently and naturally.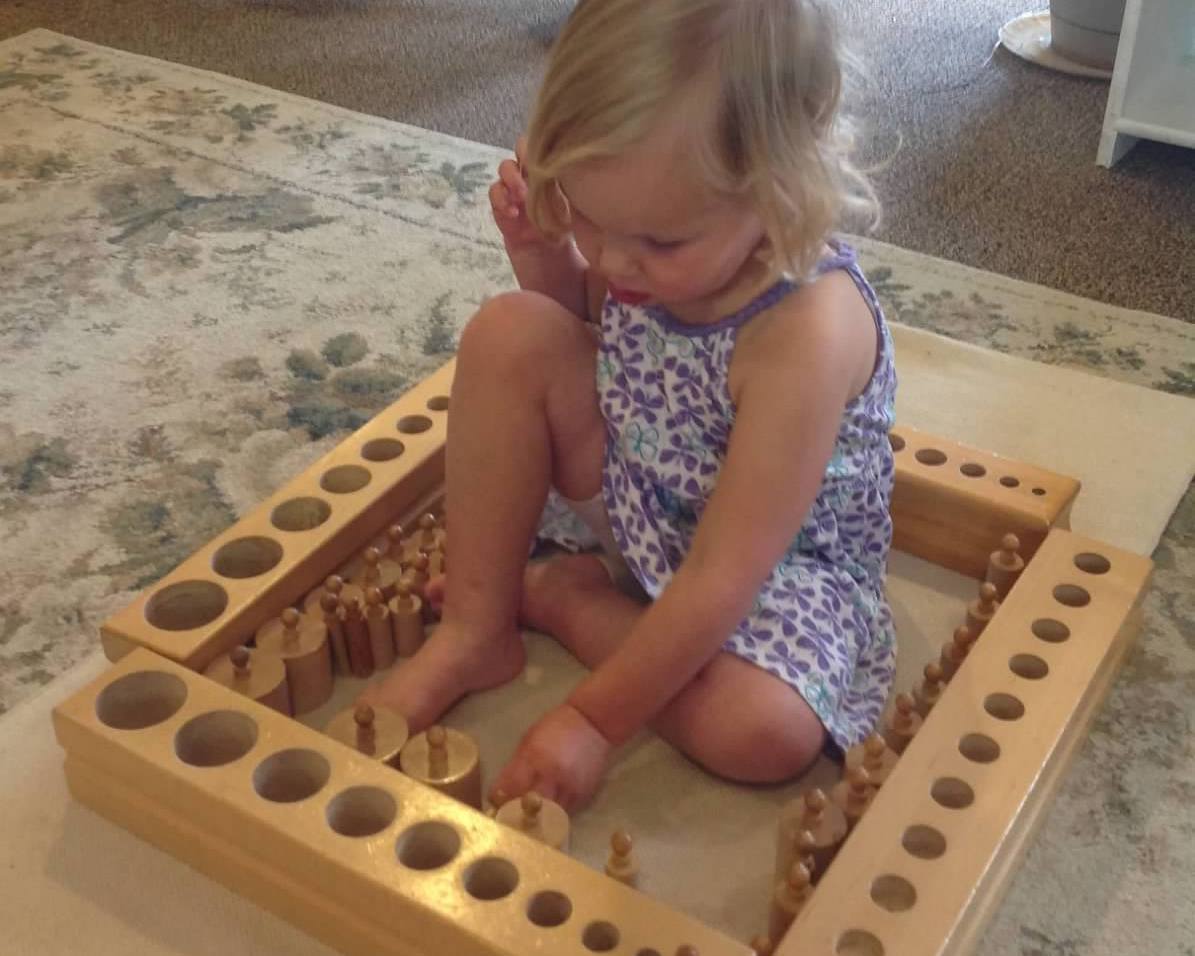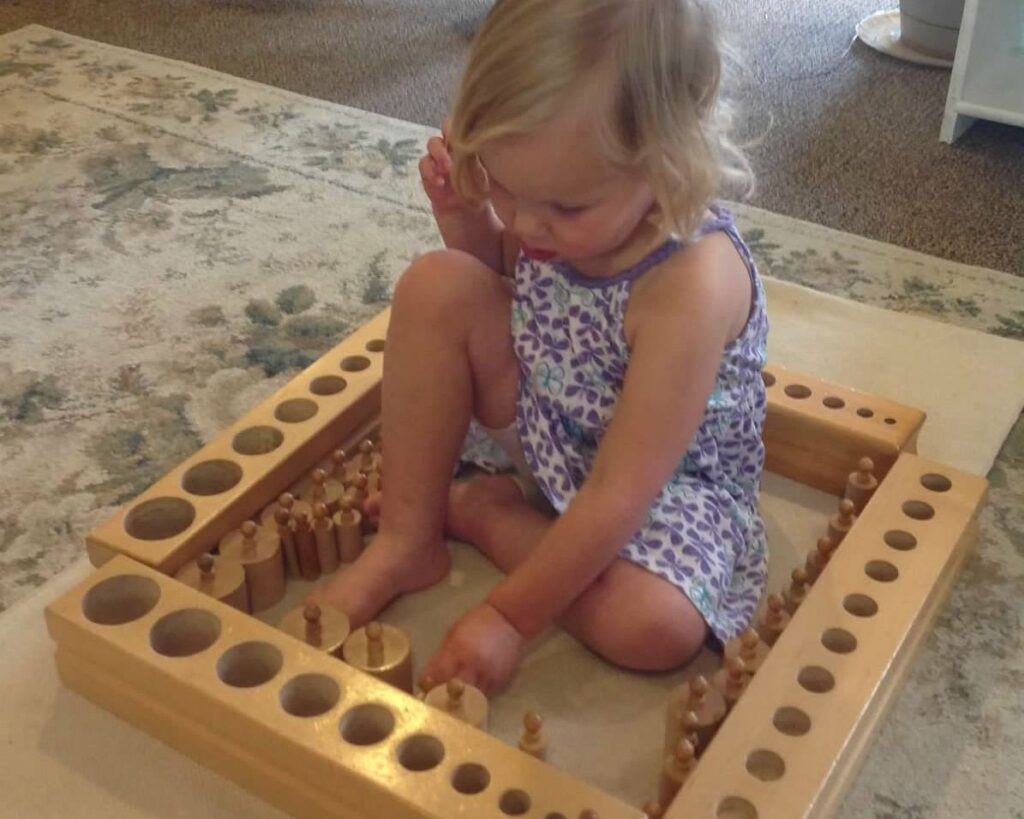 They get to explore, experiment and discover with the Montessori materials which: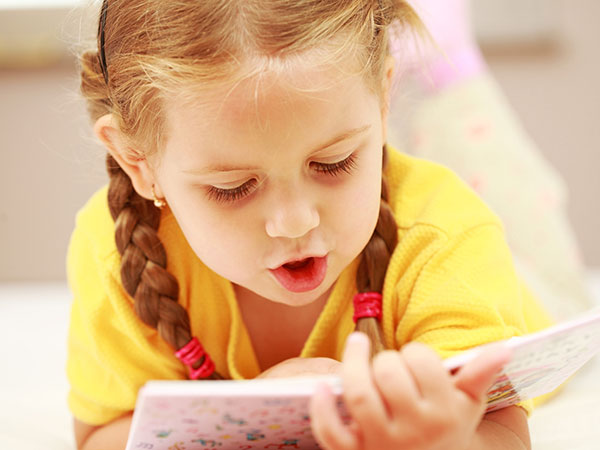 A Quiet Library That Supports Self-Led Learning
Children follow their passions and learn in-depth about the subject areas they are most interested in. They can read a book, use a Montessori material, or interact with other classmates as they discover the world around them.
A Science-Filled Classroom That Empowers Their Learning
Your child learns everything from science to geography preparing them for their next academic level and giving them all of the tools they need to soar in their respective classrooms while building brain power.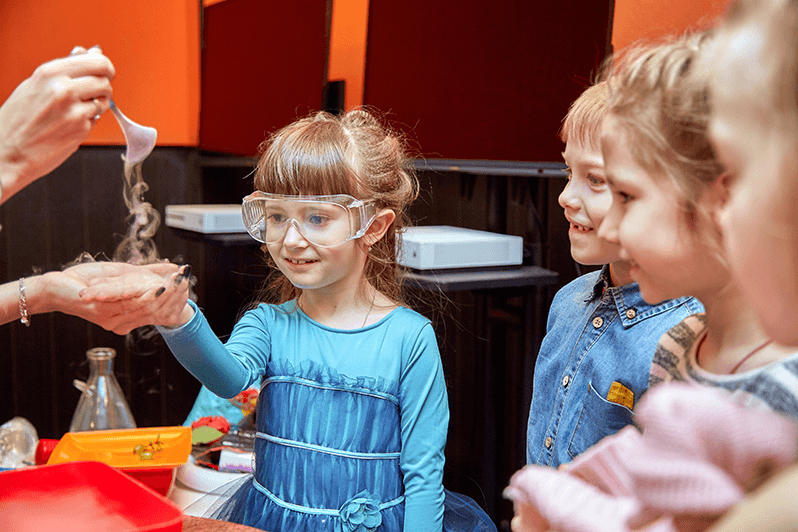 Frequently Asked Questions
Montessori Primary(Preschool) and Kindergarten Program Primary students focus on applying all the lessons they encounter to everyday life. A sample Primary day
Good morning circle time (This provides a time to do new introductions such as the biome that we may be discussing)
Individual and small group lessons
Exploration of materials (building independence)
Developing social skills (this could include snack time, reading corner, feeding the fish, taking care of the plants, helping a friend)
Practicing grace and courtesy
Building language skills
Encouraging self-worth
Respect and Responsibility
Inside movement as well as outside time
What Our Parents Are Saying...
Kick-off your child's incredible
early learning journey