A Lovely, Soothing Home Away From Home
With Gardens And A Manicured Park Right Across The Street
Preschool & Childcare Center Serving Parker, Colorado
In Old Town Parker Near Highways 83 And 470 For A Quick Commute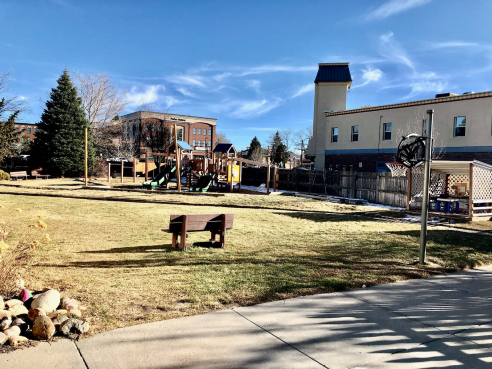 Surrounded By A Serene, Soothing Environment
Your child's classrooms offer comfort and inspire calm with natural wood furnishings, soothing colors, and sunlight. Windows frame green trees and gardens for serene views that encourage a healthy learning environment and lovely O'Brien Park across the street is a visual treat.
Epic Time Outdoors Brings Nature To Light
A basketball court, a sandbox, and plenty of open grass spaces offer tons of play opportunities. Multiple gardens add beauty and act as a teaching tool as your child learns about plant life-cycles, photosynthesis, and practical gardening skills.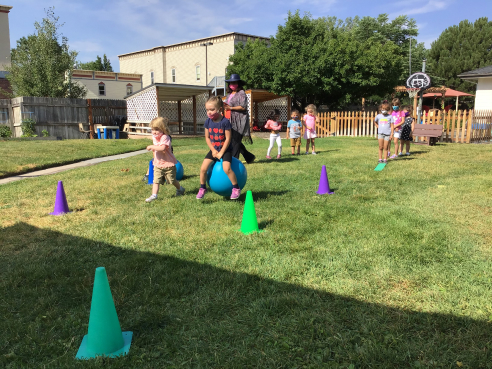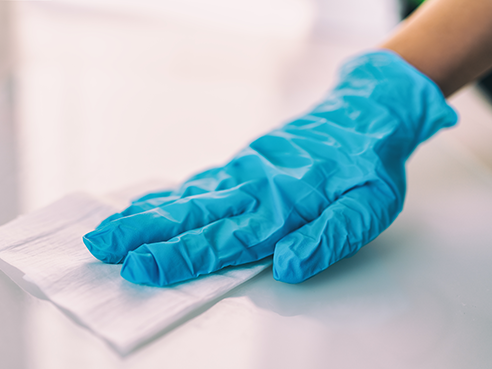 Clean And Sanitized For A Healthy Haven
Increased cleaning schedules keep your child's surfaces, tools, and toys a deep clean so that they can play worry-free. Sanitizing high-traffic spots like doorknobs and light switches puts an end to germs for top-notch health safety.
Safe And Secure For Assured Dependability
Restricted access entryways and security cameras never quit and ensure your child stays safe. Attentive teachers always stay near, ready with a bandaid, or lend a hug as needed!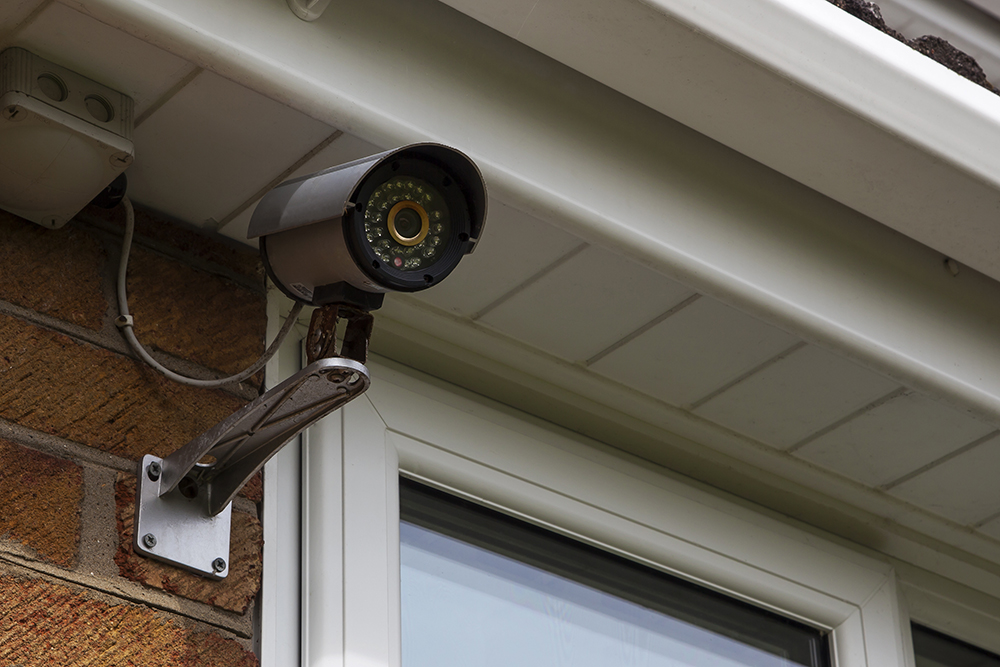 Kick-off your child's incredible
early learning journey