Authentic Montessori Shapes Bright Children
Certified Teachers Are Trained To Support Each Individual Child In Multi-Age Classroom Communities That Stay Together For 3 Years
Preschool & Childcare Center Serving Parker, Colorado since 1987
Your Child Stays Safe With Us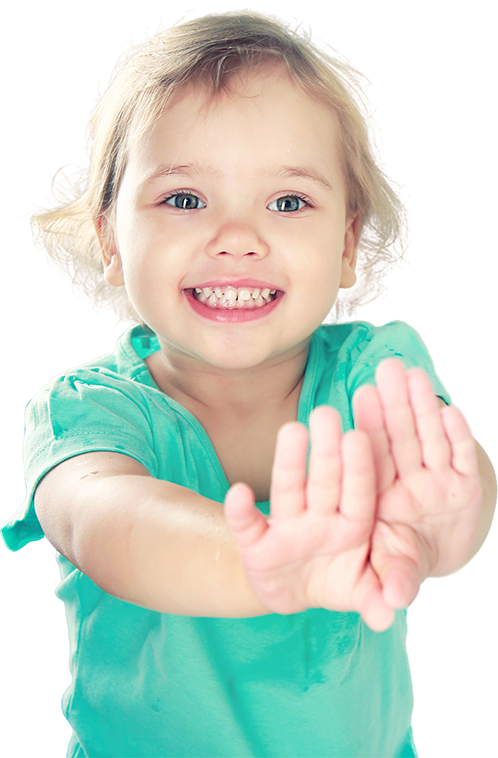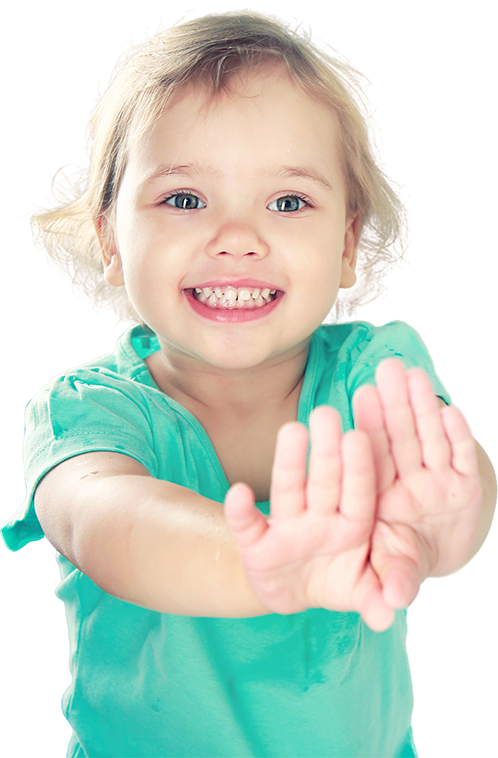 Your Child Stays Safe With Us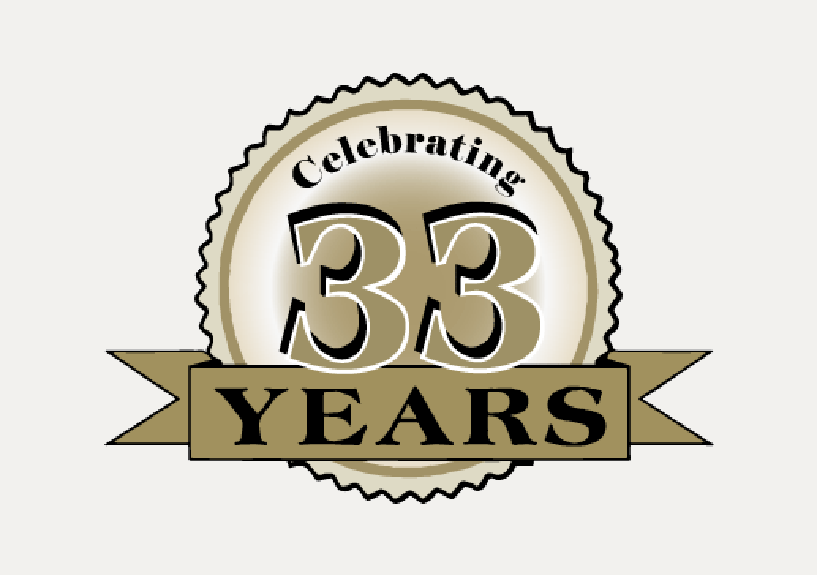 33 Years Of Longevity You Can Trust
Trust the only preschool in Parker to be affiliated to the American Montessori Society. With 33 years of focussed Montessori early education and care, your child is in good hands.
Certified Montessori Experts Guide Your Child's Learning
Certified Montessori teachers undergo continuous training and stay up-to-date with the progressive teaching techniques. Set your child up for success with a team on a constant quest for learning and their highly educated leadership team.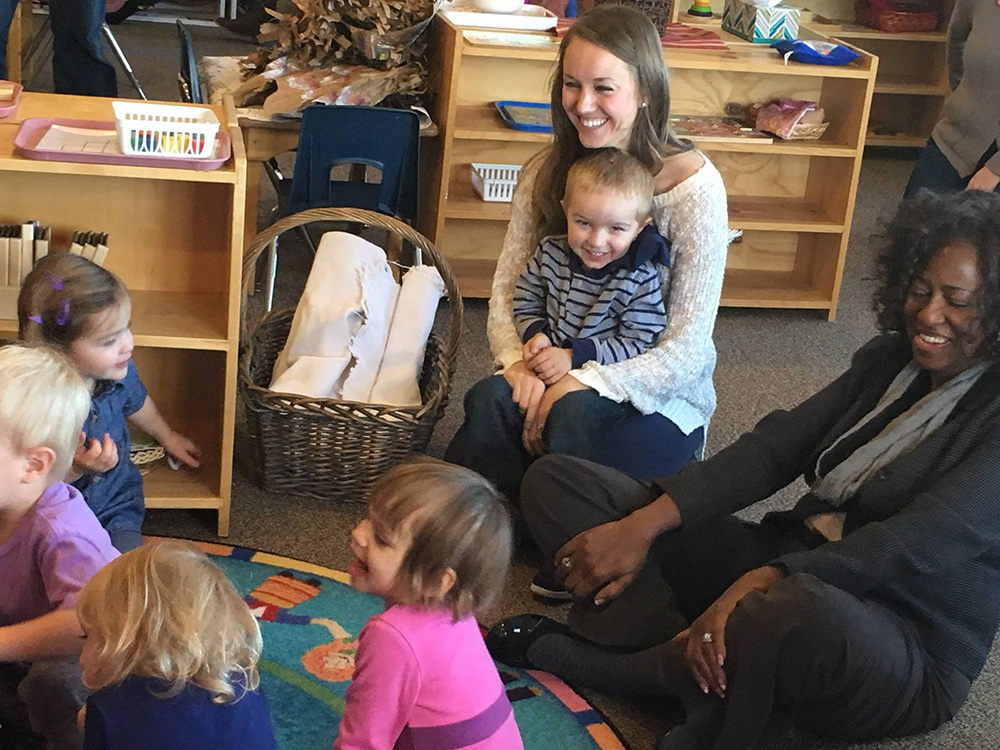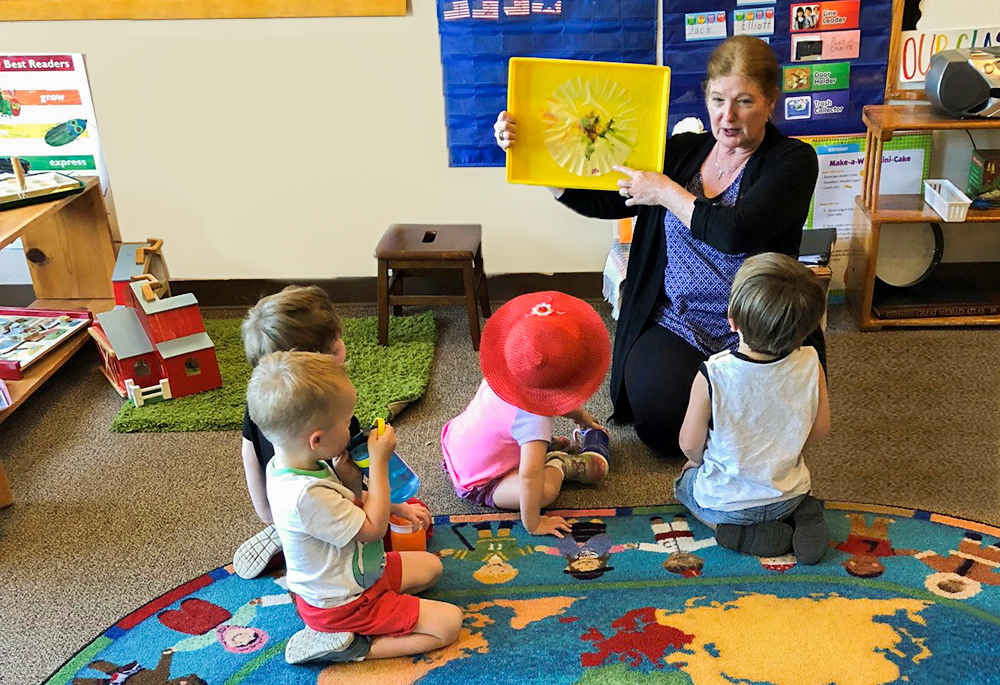 Teachers Believe In Your Child's Limitless Potential
Teachers who believe in education know it's about the learning, not the teaching! Our teaching team with an average tenure of 10+ years empower your child with the means to facilitate exploration and growth.
Authentic Montessori Builds Lifelong Skills
Your child receives true Montessori education, from certified teachers, with all the essential Montessori elements that carry their lifelong love of learning throughout life.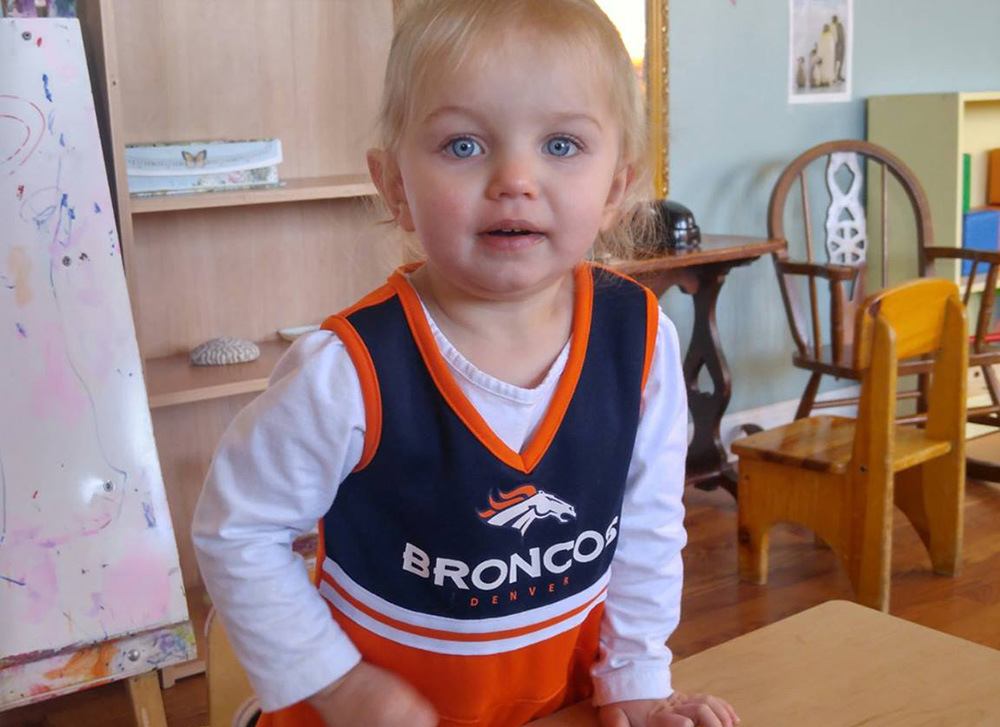 3 Core Components Of The Montessori Method Are: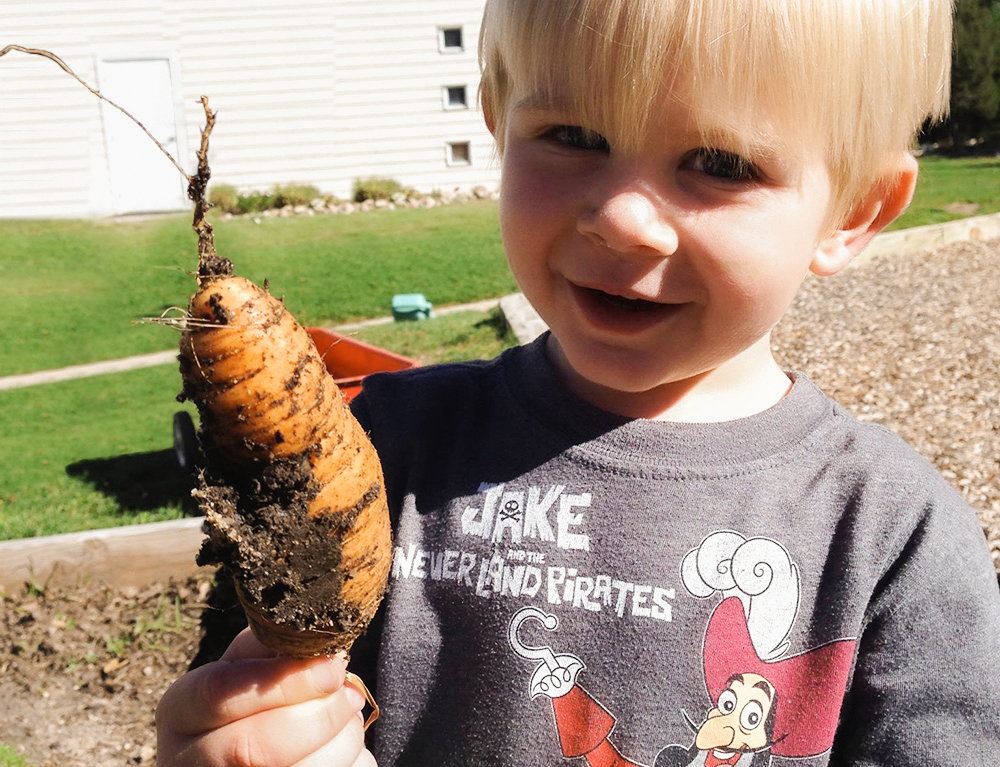 Introduce Your Child To A World Of Nature
Your child experiences nature-based learning through different outdoor elements, like an amazing playground, a garden, and a sandbox promoting natural learning, organic play, and discovery.
We're Screen-Free! Immersive, Hands-on Learning Without Technology
Prepare Your Child For School With Early Literacy
Your child is on track to read at Grade K or Grade 1 level by the time they graduate from preschool. Literacy is the basis of education, and resources like the library and Scholastic© book fair empower your child with pre-reading skills.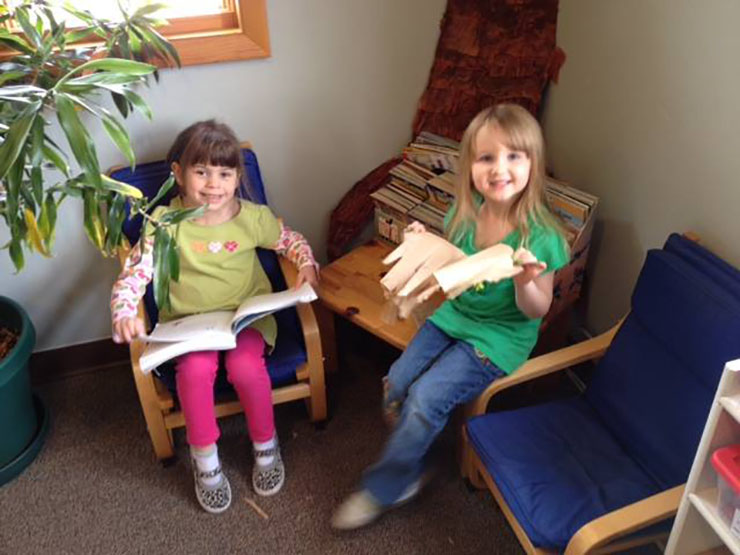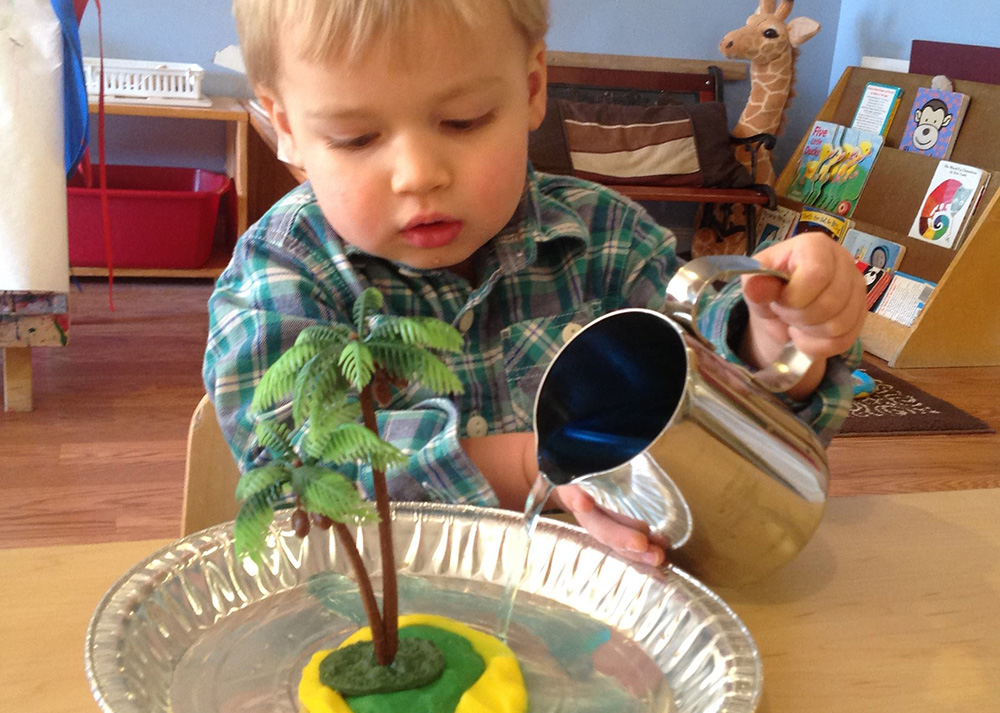 Science Is All Around Us In The Classroom
Provide a learning environment full of Science, where each student can grow and develop through using resources available to them daily in a dynamic and experiential space full of geography, chemistry, Earth science, and more.
Social-Emotional Skills That Build Character
Help your child grow into their own, build healthy relationships, and interact with others in a way that builds confidence and prepares them for the outside world long after traditional schooling.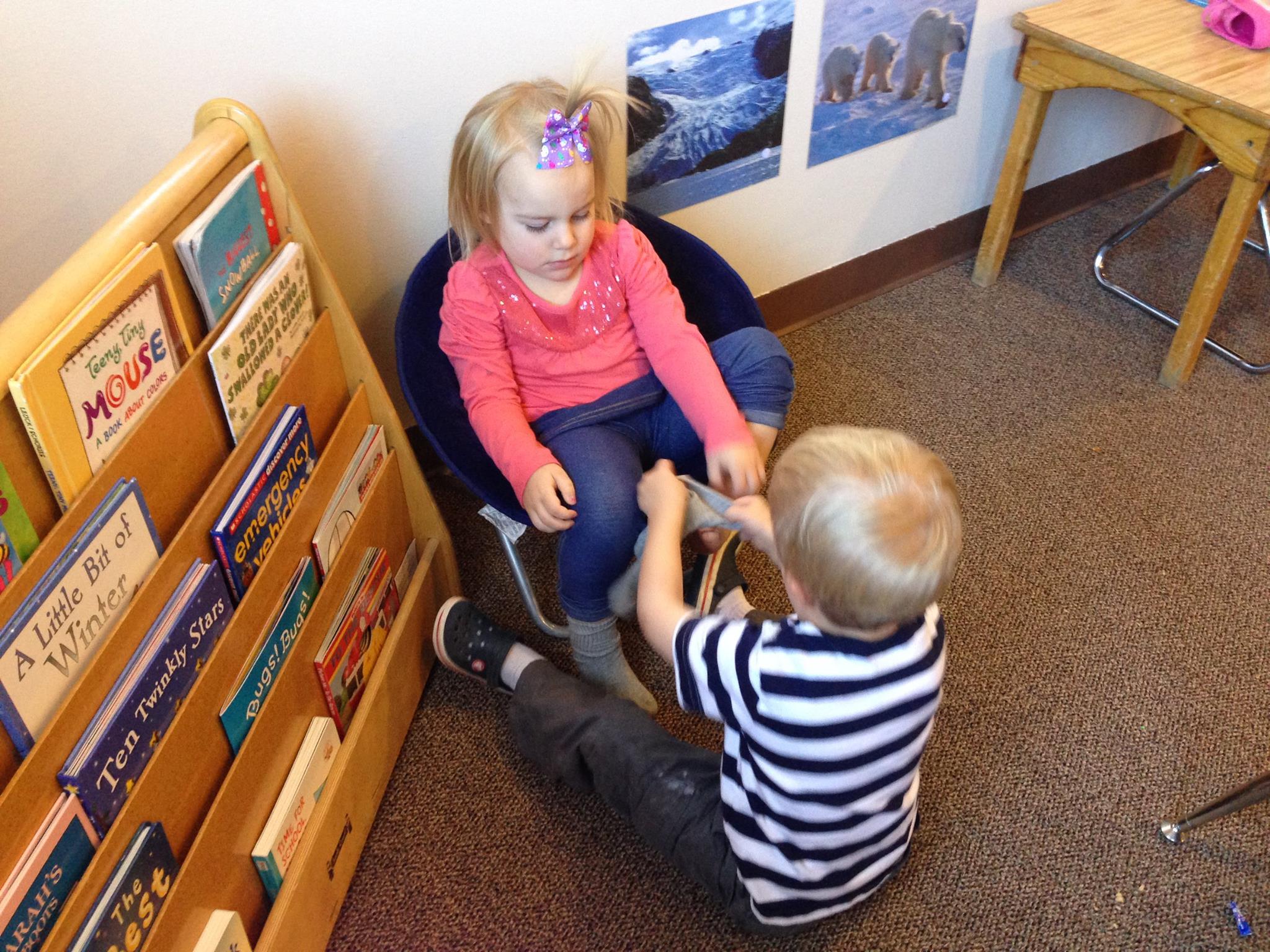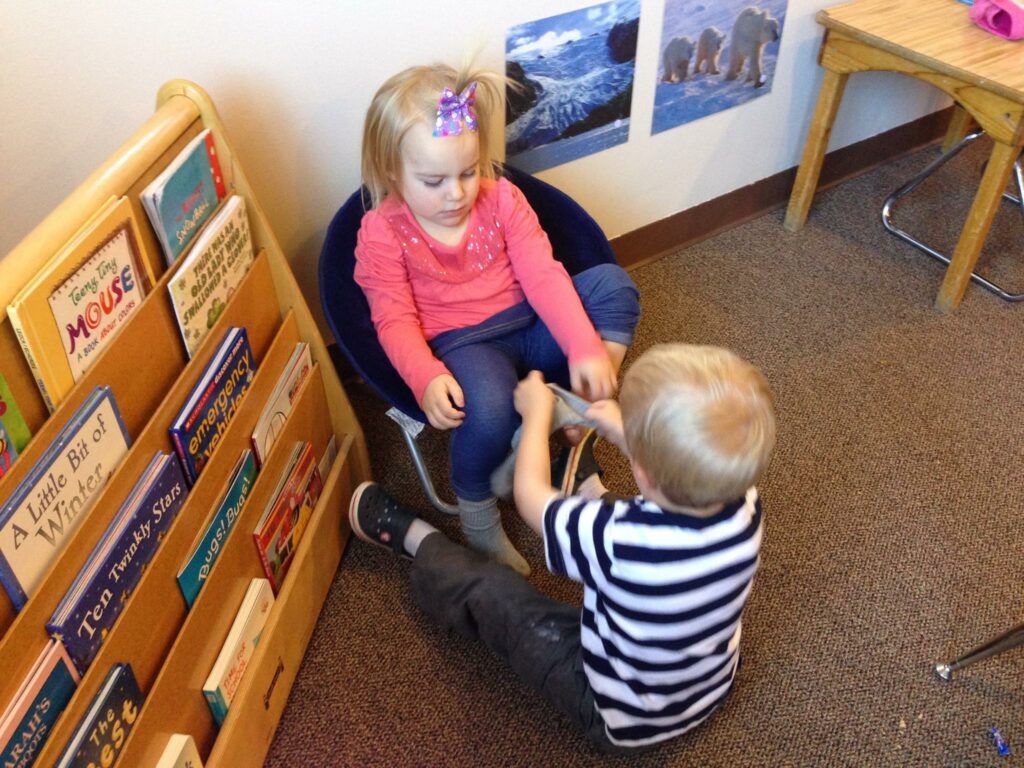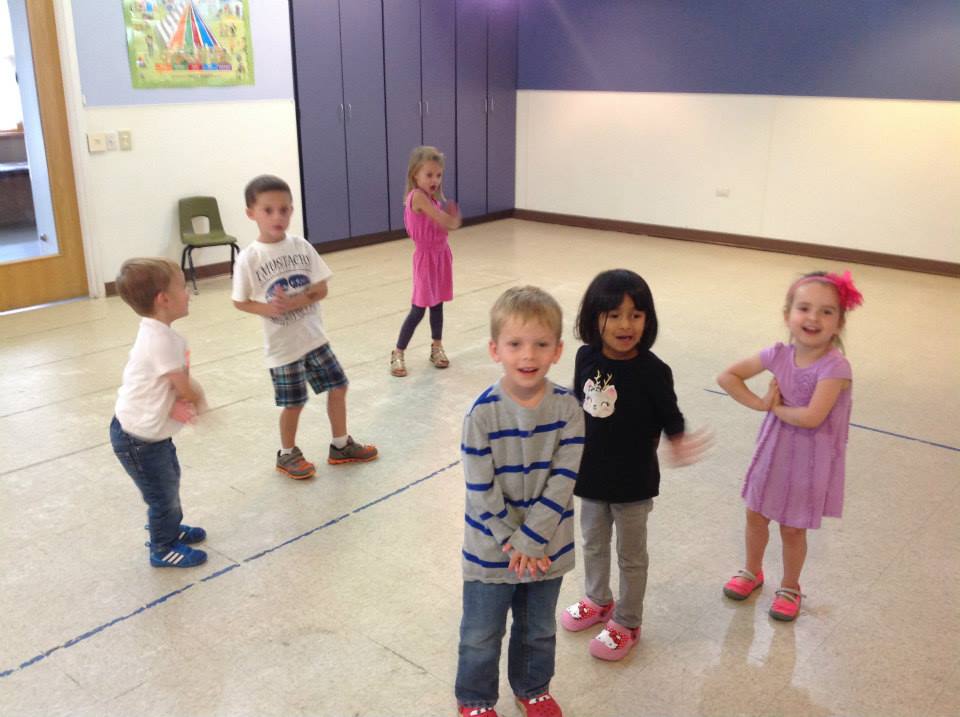 Movement With Access To An Amazing Gym
An exciting gym ensures that children get plenty of movement and exercise every day, increasing their physical activity, keeping them energized, and developing their gross motor skills through free play.
Specialty Classes Like Yoga, Soccer, And Piano
The use of puppets, toys, music, and singing keep your child engaged and creative. Give them exciting daily enrichment activities for a well-rounded education.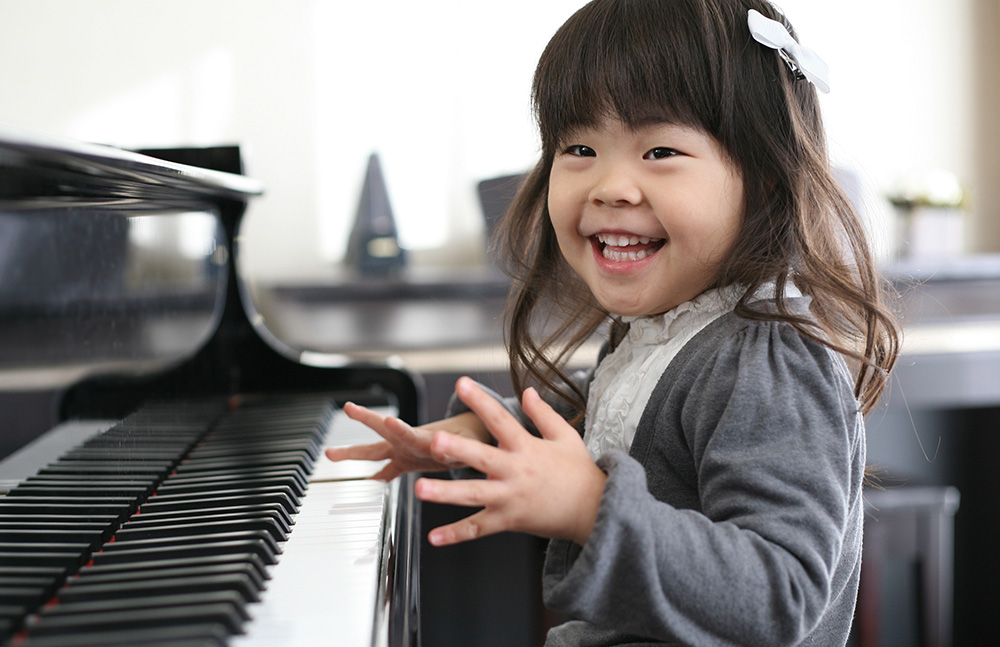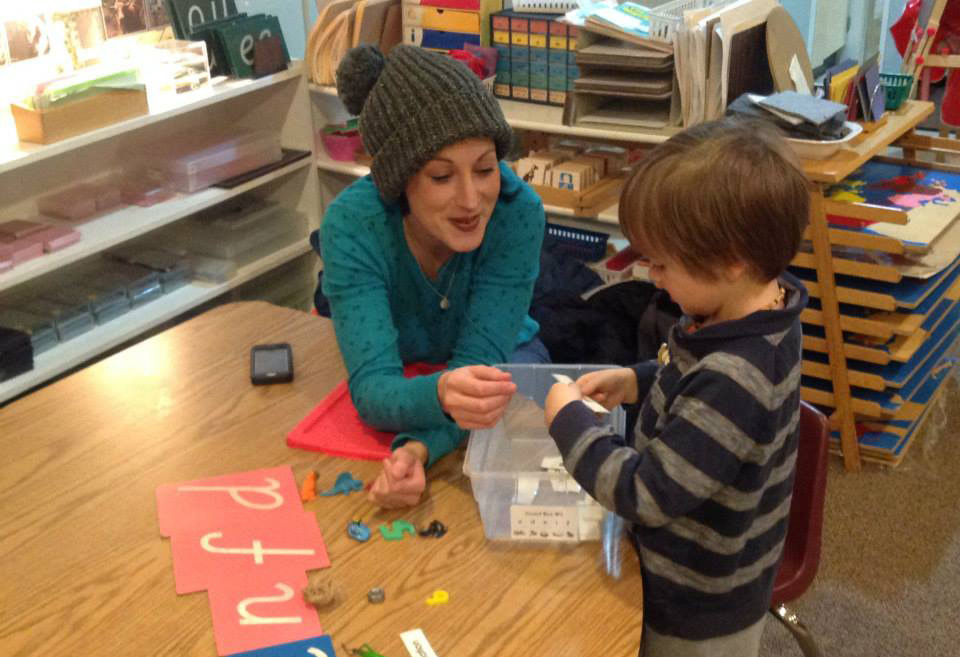 A Parent Partnership Supports Your Family
Enjoy parenting courses, a resource library, and parent education on sleep and nutrition, along with the opportunity to volunteer. Gardening, international day, and other activities allow you to be involved and participate in your child's routine.
Influence Them With Community Giveback
Your child is a part of an environment of community giving and involvement, seeing efforts like a giving tree, food drives, senior center visits on special occasions like Halloween, and the St. Jude Trike-A-Thon.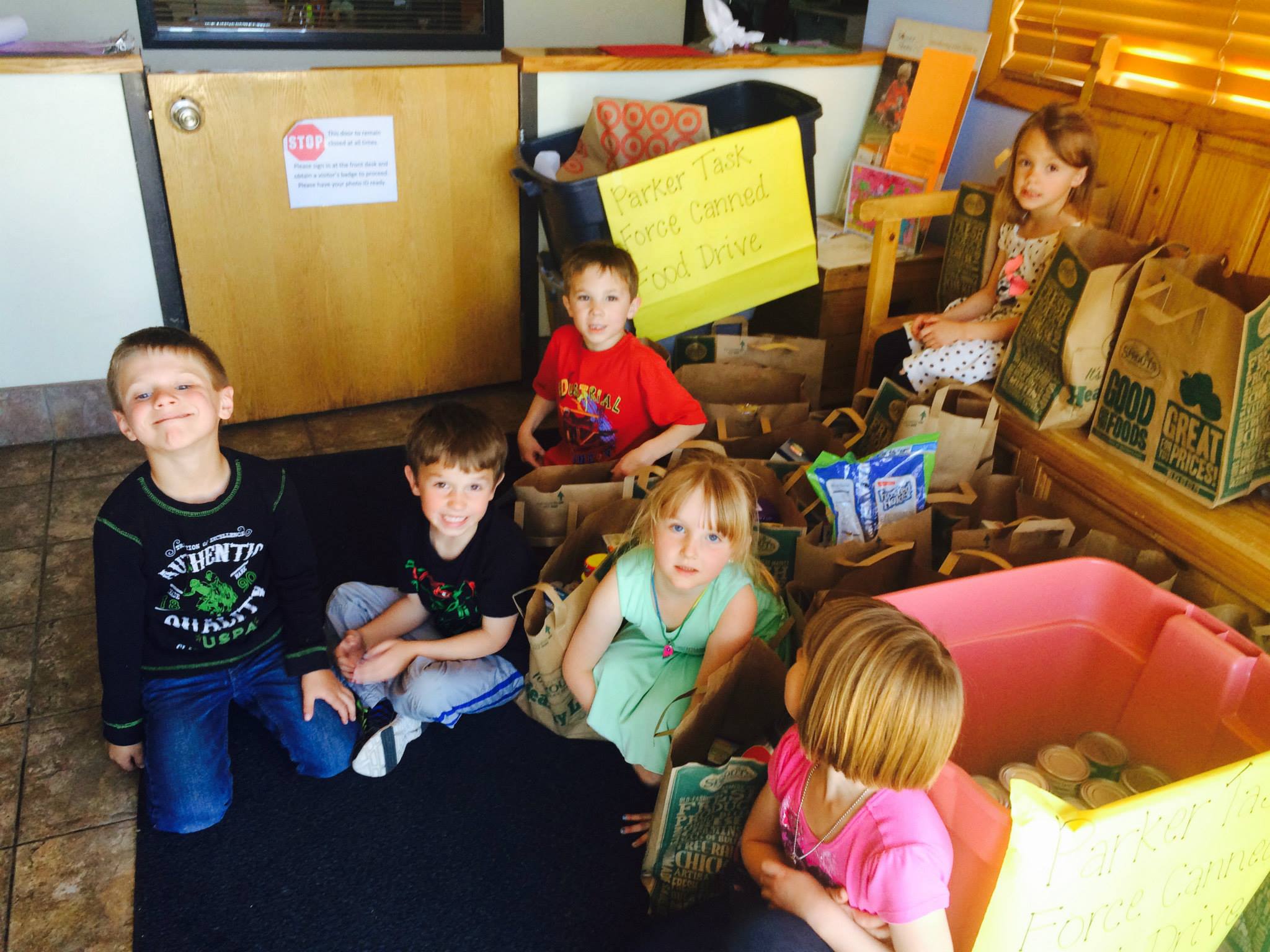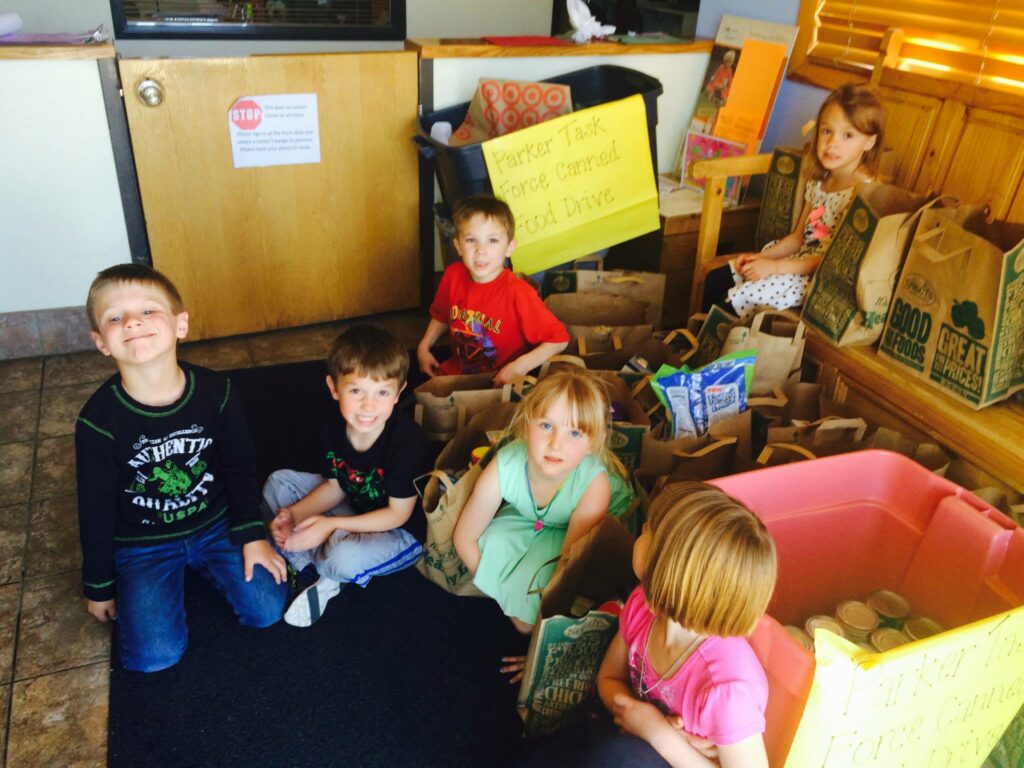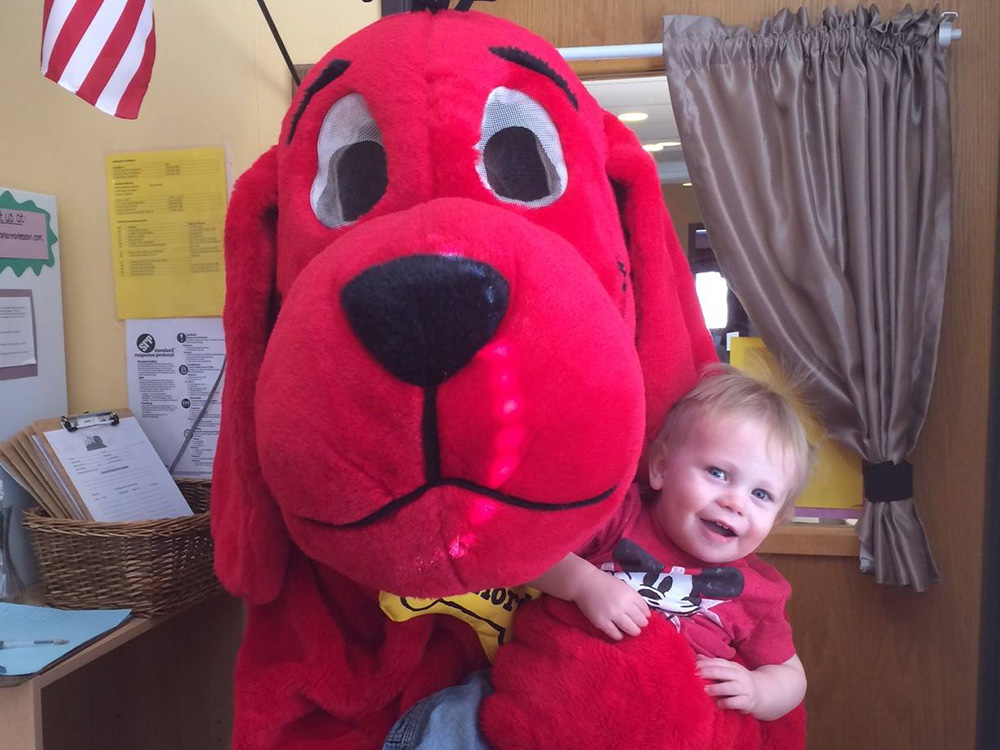 10 Years Of The Best Care
Your child is receiving the best of the best care, learning, and development, from a center that has been named the Best Daycare in Parker since 2013. You have the peace of mind from a trusted center.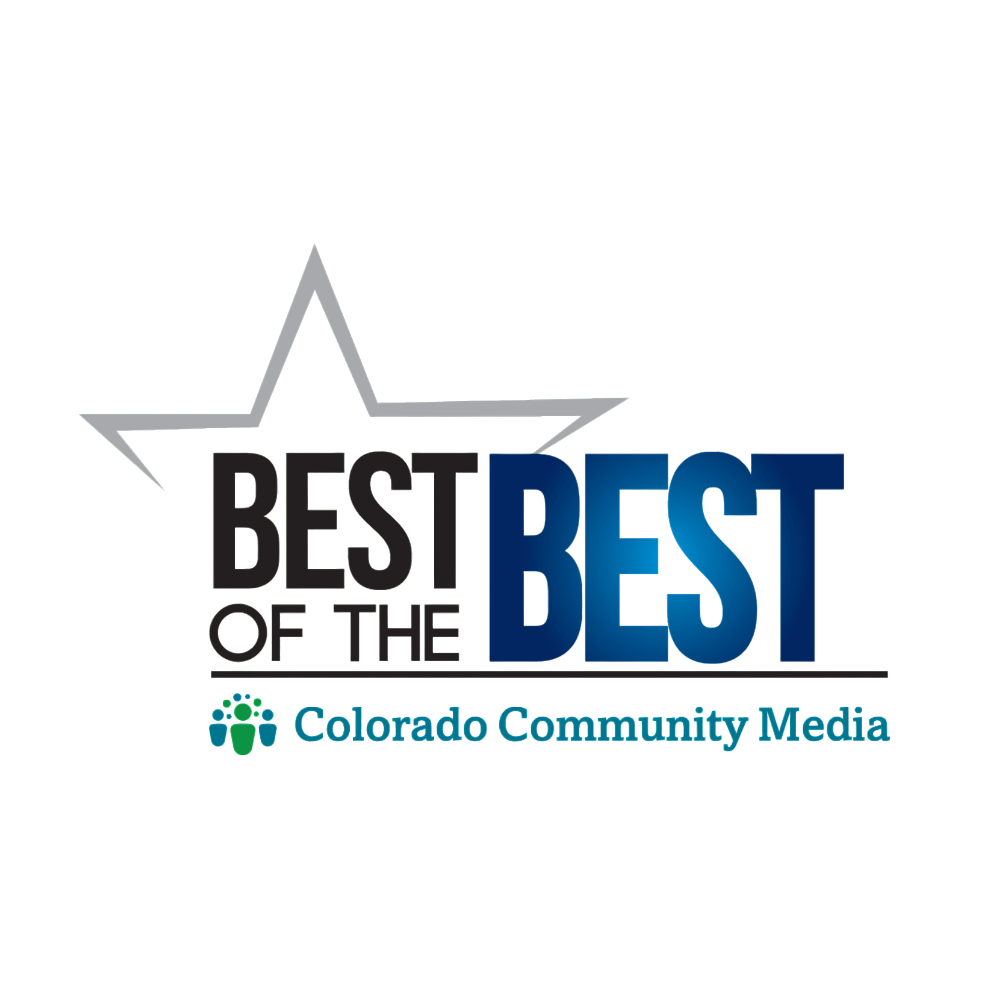 Voted "Best Of The Best" Daycare In Parker For A Total Of 10 Years!
Yes, We Offer Tuition Support Options
What Our Parents Are Saying...